Hi All! Seems like I was just saying how fast September flew by, and now here we are with October more than half way over. Waking up to thunder storms, and cooler weather makes me think that fall really is here. But hey here in Texas that can change in a matter of one day, even a few hours. But we will hold on to the thought of fall for now, and I think that it is time to have a fall roundup, 19 Easy Diy Fall crafts To Inspire.
1. Starting off with my all time favorite Fall/Halloween project. My super duper adorable vintage strainer repurposed into a Jack-O-Lantern.
2. Next is these cute rustic pumpkins, the pickle jar pumpkin, and the easy diy tin can pumpkins. Their great for mixing in with your other fall, Halloween, and Thanksgiving decor.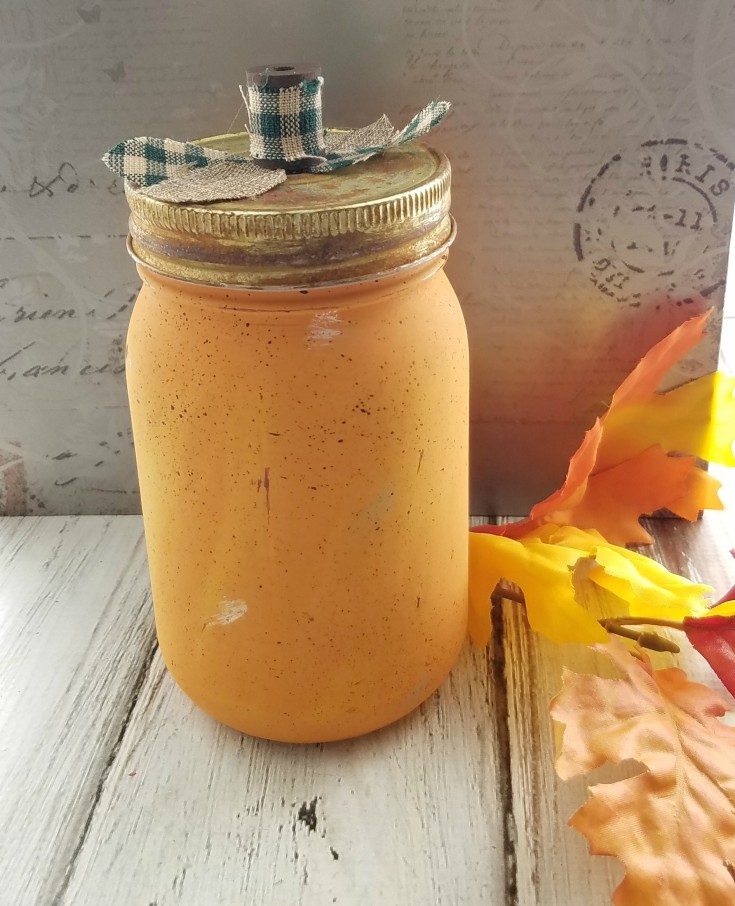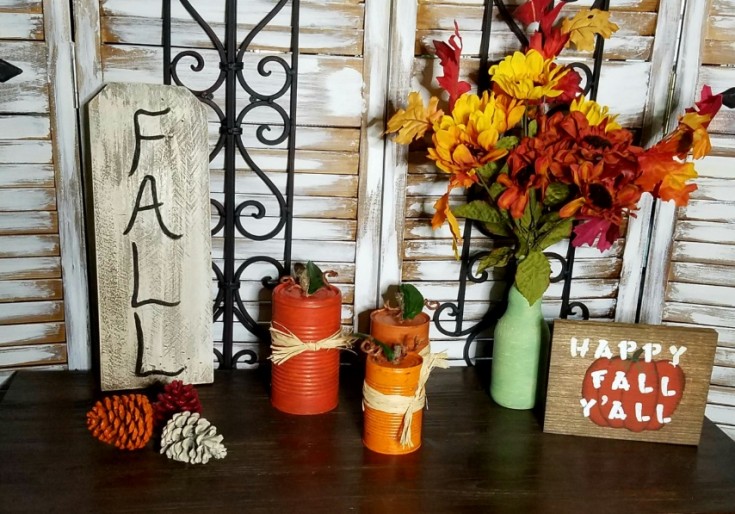 4. Another favorite is these repurposed items turned into Jack-O-Lantern lamps. Which I gave to the grandkids, and they absolutely loved them as hey did the mummy lanterns that they received the year before.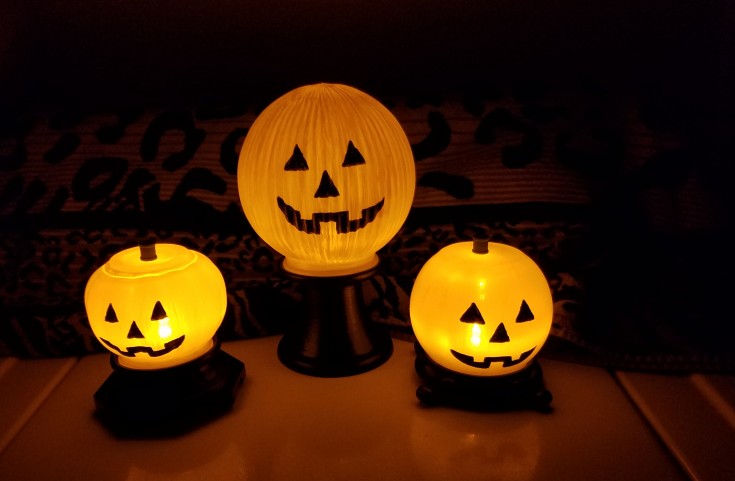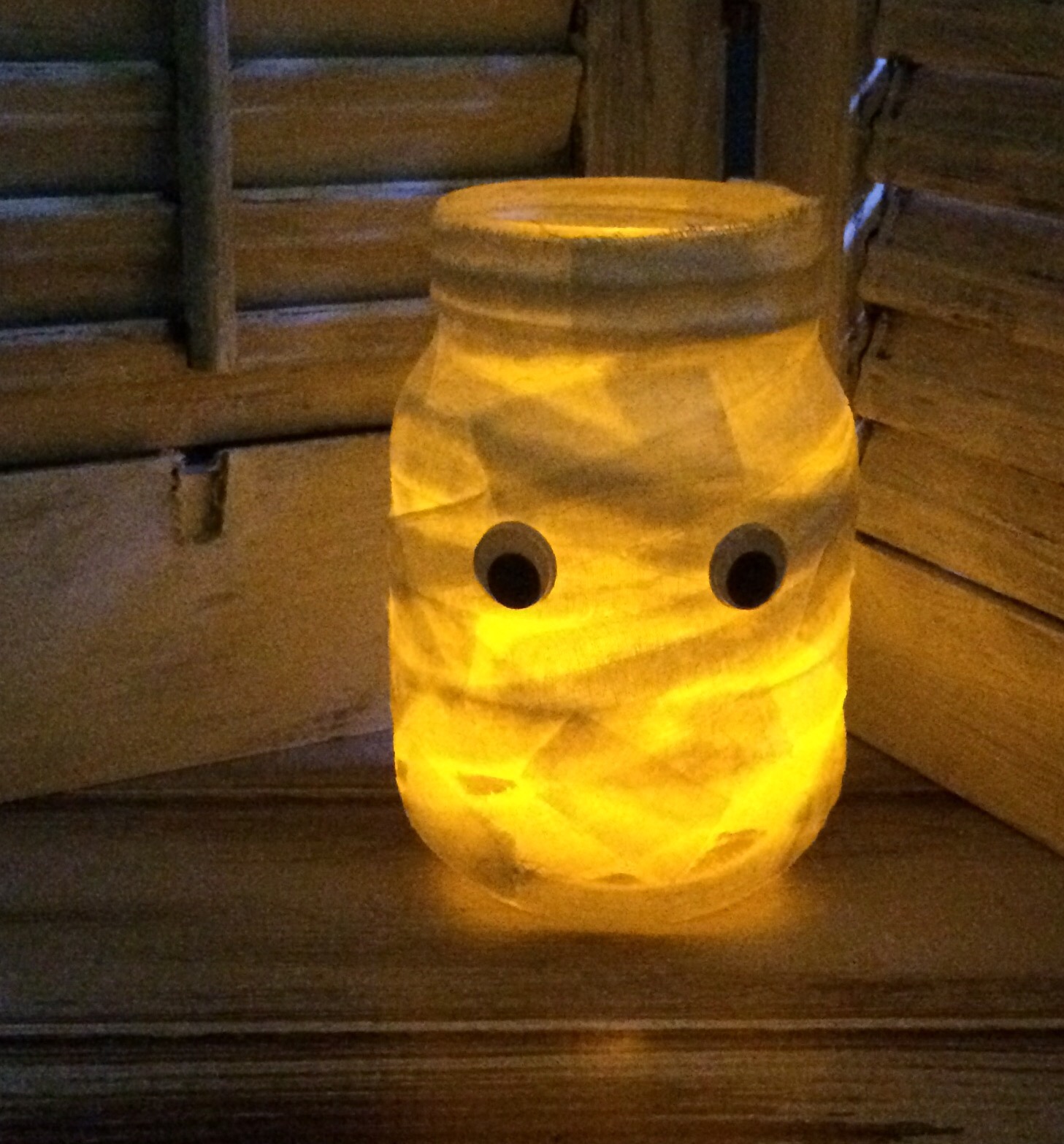 6. Harvest time mason jar which I use as a vase for fresh flower on Thanksgiving!
7. Three ways to upcycle a Dollar Store pumpkin. More fun Diy Fall crafts that are inexpensive!
8. Pallet wood Halloween sign.
9. Easy diy fall leaves. Dollar store leaves, and a little paint can make for some pretty fall leaves.
11. Happy fall y'all cedar pickets. This is one of my favorite fall signs.
12. Here's a smaller version of Happy fall y'all
13. Diy fall wreath
15. Three quick and easy diy Jack-O-Lanterns
16. This diy fall twig wreath was made out of small limbs that I cut while the hubby was trimming branches.
17. Scarecrow made from cedar pickets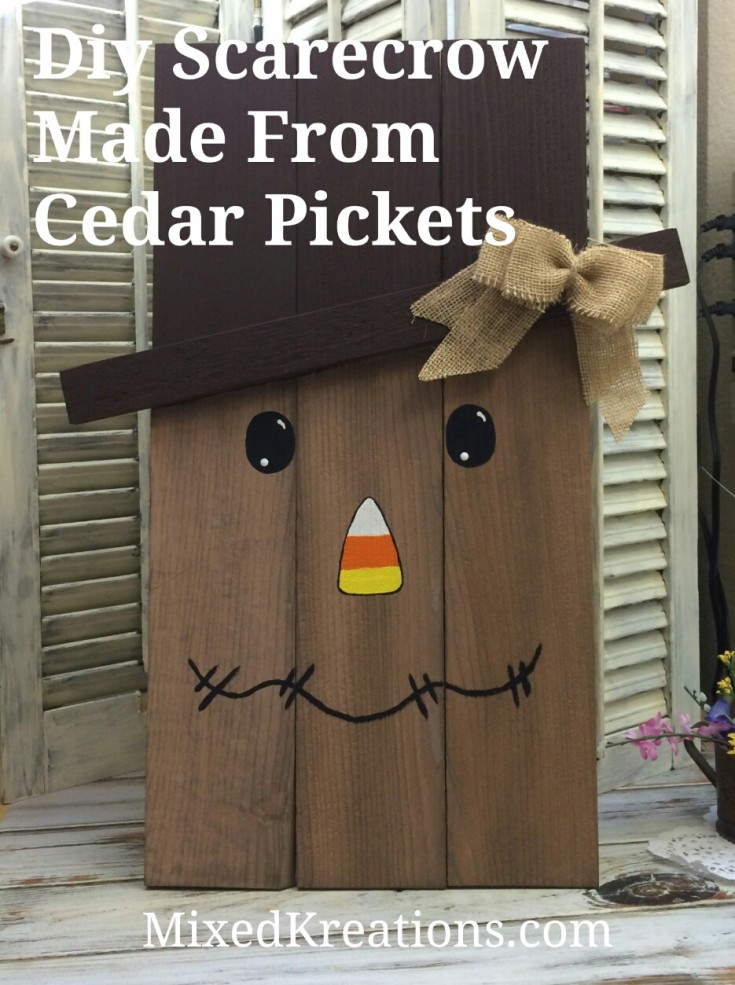 18. Halloween decor made from cedar pickets.
That's it for my Easy Diy Fall crafts, I hope you can find something in this roundup to inspire you into creating some of your own fall decor.