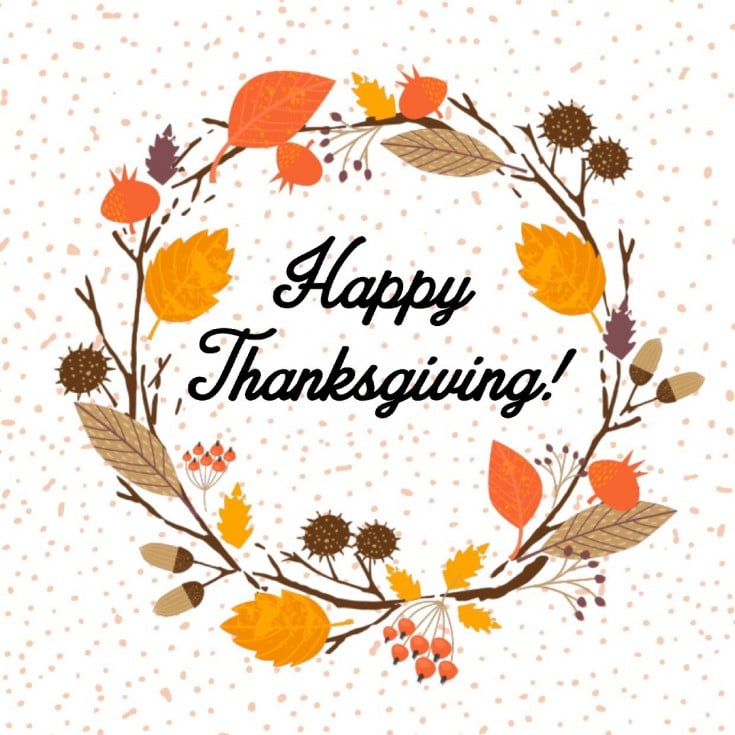 Happy Thanksgiving to All
I would like to thank everyone of you for following along with me on my creative journey, and wish you All a Happy and Blessed Thanksgiving! I have been very busy this week trying to get things ready for Thanksgiving. We will have a house full.
Both my girls and their families will be staying with us a few days, but I still have to work so they will be helping the hubby get everything ready on turkey day.
Since it's been such a hectic week here, as I'm sure its been just as busy and hectic for you as well, trying to get everything ready. I won't be posting a tutorial this week but will start back up next week.
Until then Have a Happy And Blessed Thanksgiving! If traveling please be careful and stay safe!!!