I am just a little bit hooked on Texas craft projects. So today I am sharing a collection of Texas craft projects that I'm sure you will love. You will find that some are not only for the advanced crafter, but even easy enough for the beginner.
Fun Texas Craft Projects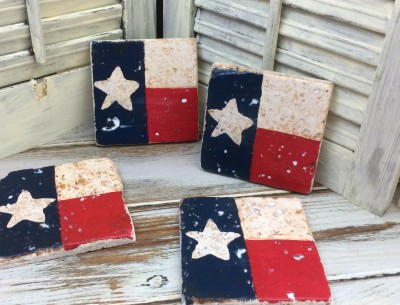 Texas Tile Coasters, I love how these turned out and they are so easy to make.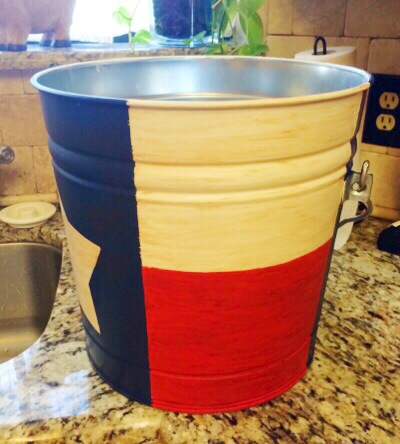 Texas flag bucket is our trash can for our Texas room.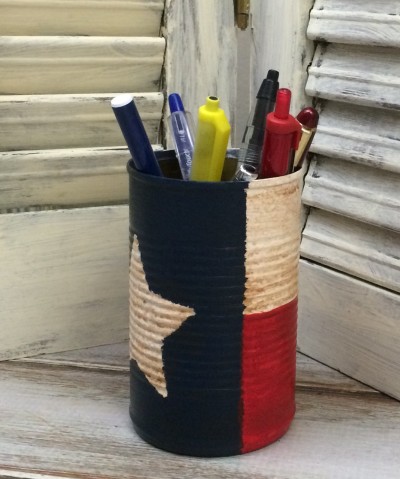 Texas flag tin can pencil holder I love turning tin cans into something pretty and useful.
Texas Sign was made from old license plates and cedar pickets.
Texas Flag Made out of weathered fence pickets.
Texas address sign made from a large and very heavy rock.
Texas flag mural is here in our Texas room where I painted a large Texas flag on the wall.
********************************************************************************************************
I am sharing this link, because if you are a Diy'er that loves creating different things like myself, then I think you would love this site that I ran across recently. You will find so many fun projects to make. Like these 111 World's Most Loved Diy Projects. But they have so many more fun projects! So hop on over and check them out.
*********************************************************************************************************