I found these cute coffee cup suet feeders over at Sadies Seasongoods and with spring coming on I had to make some for myself.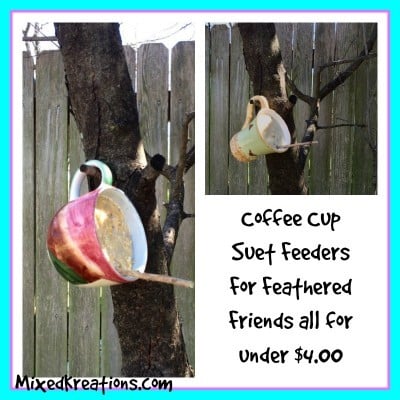 How To Make A Coffee Cup Suet Feeder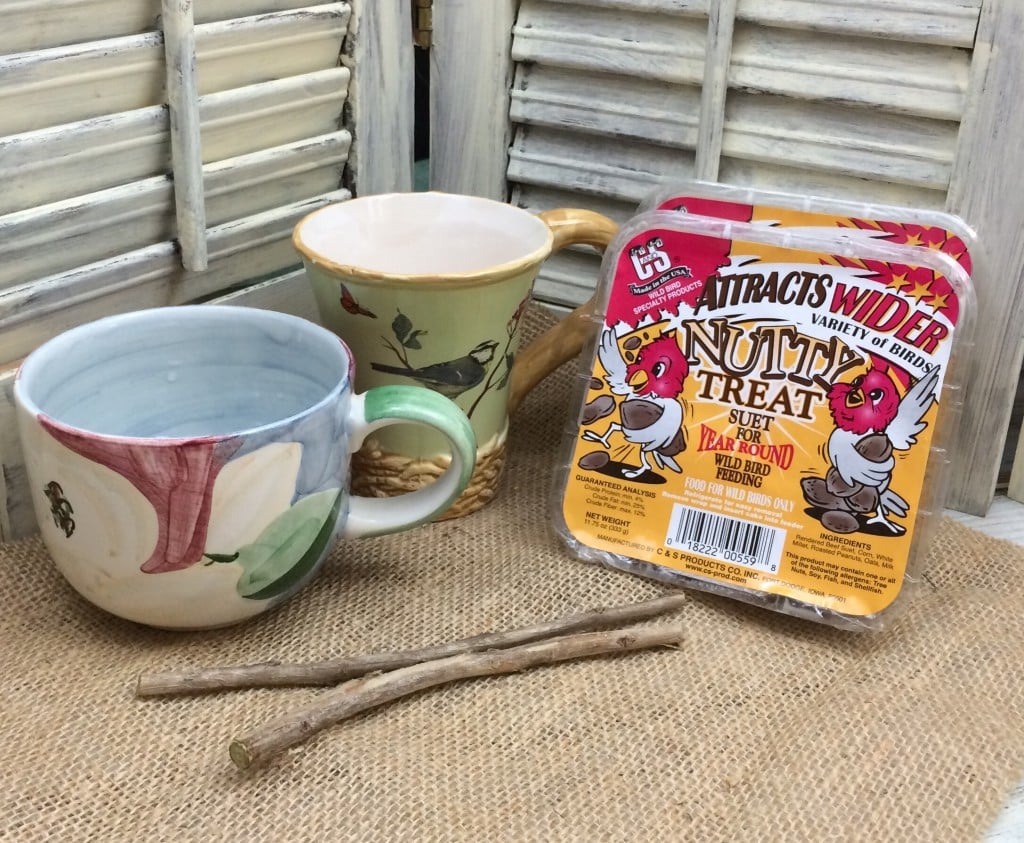 Open the suet cakes and put in the glass bowl and pop in the microwave and microwave at 30 second intervals until their melt.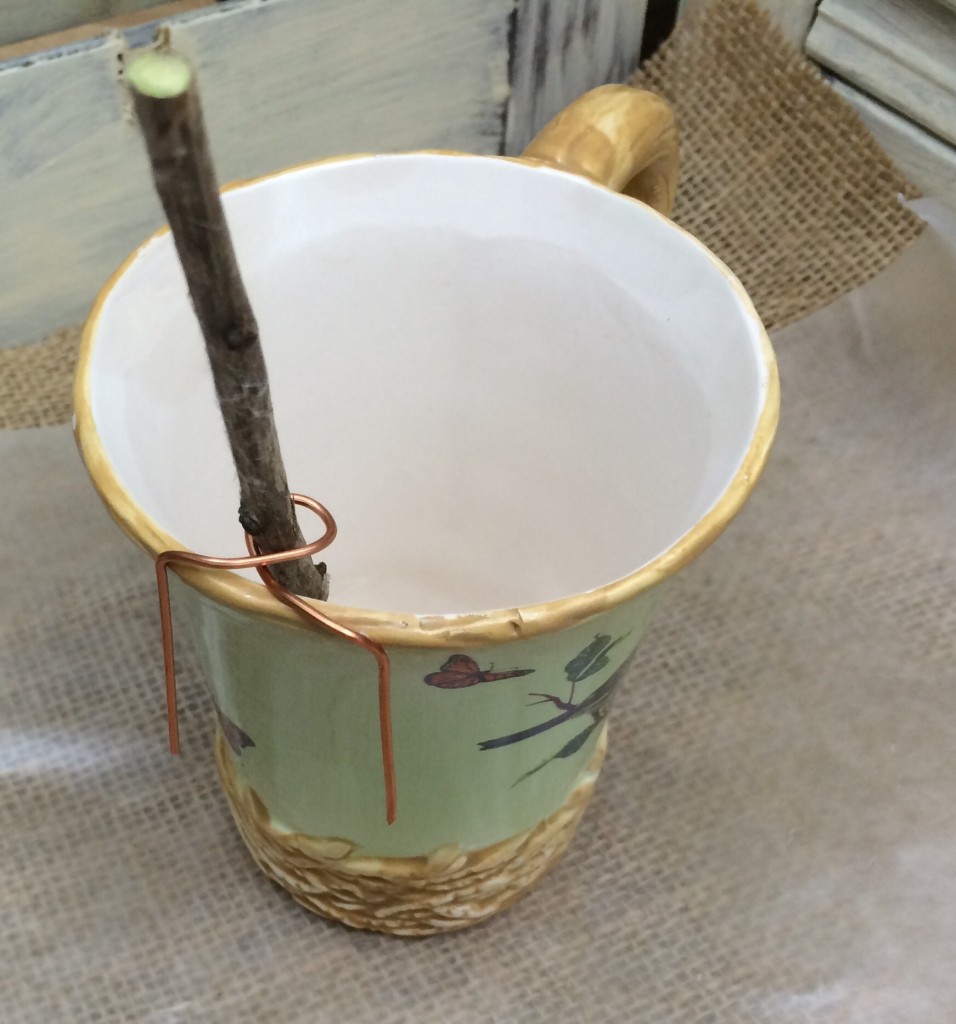 Make a loop out of wire and bend the ends over the cup to hold your stick upright and against the side of the coffee cups.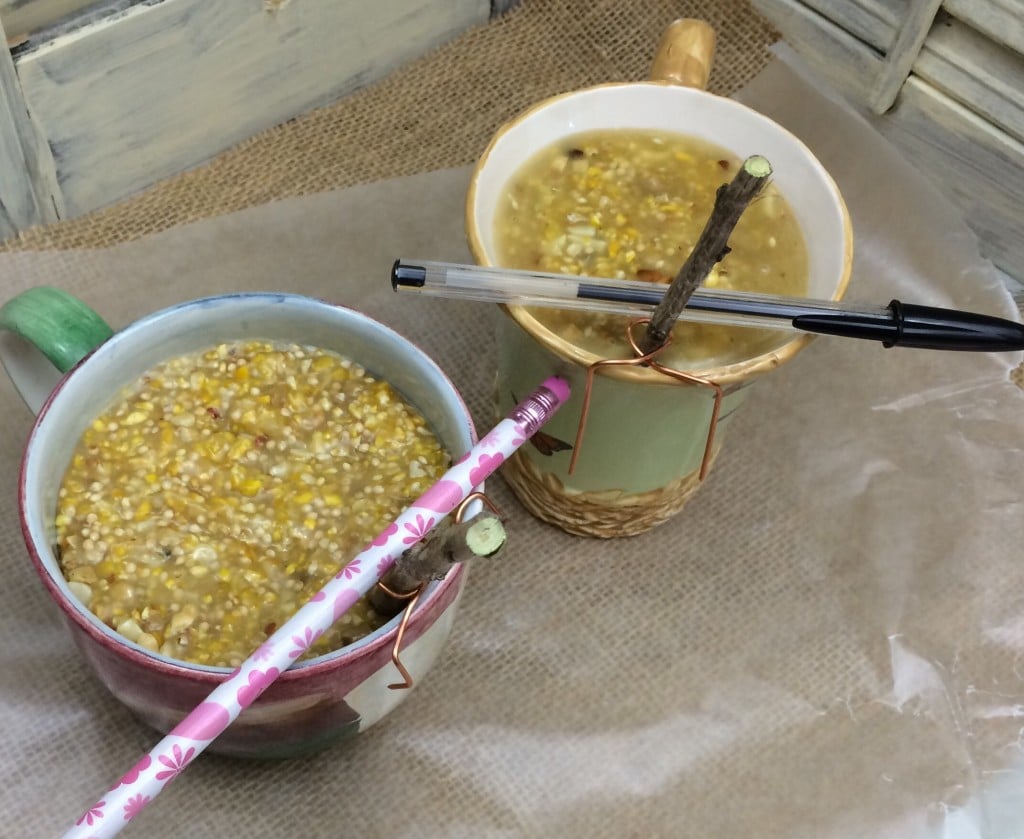 Pour the melted suet cakes into the coffee cups.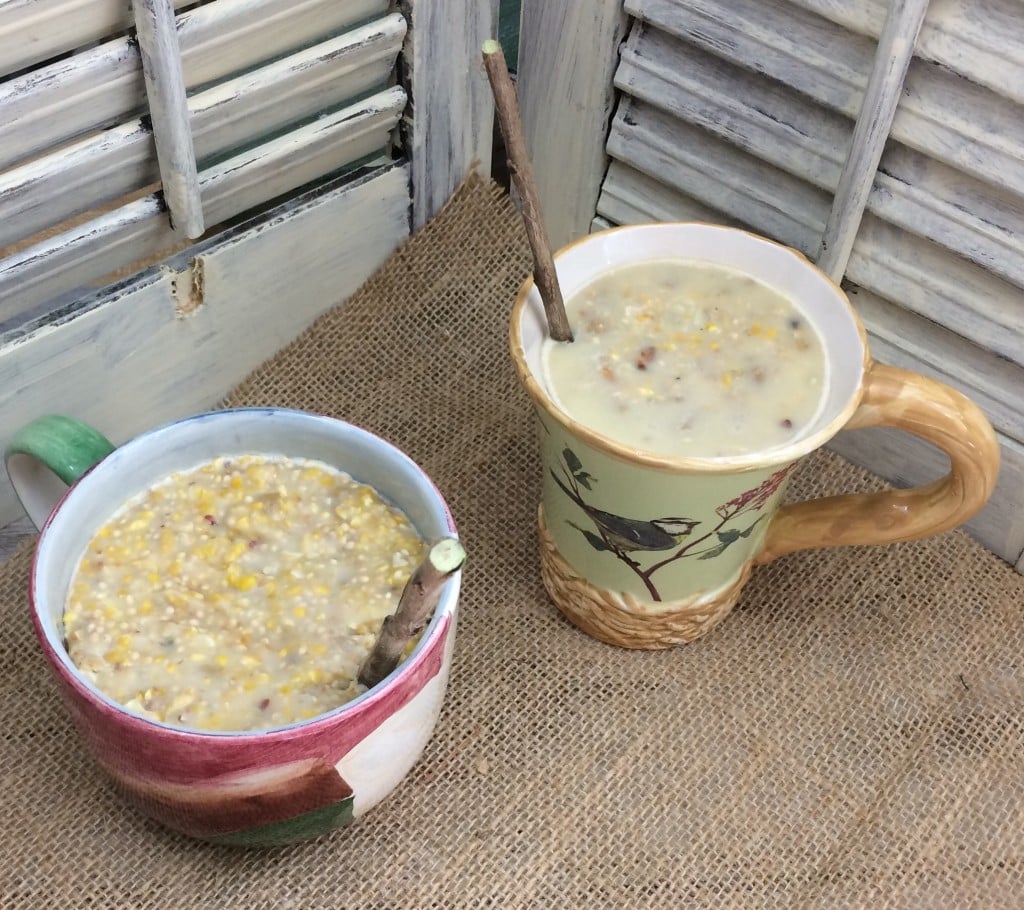 Place a pencil or pen against the sticks to help hold them in place till the suet cakes harden.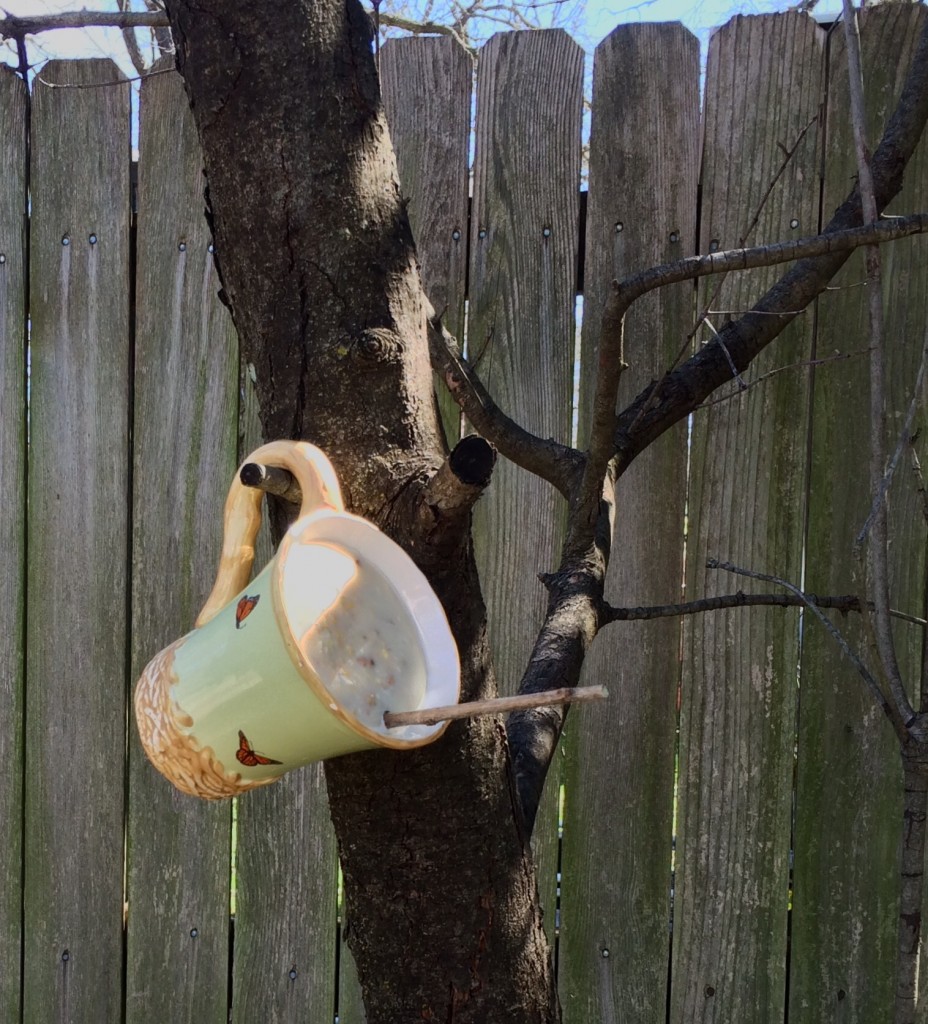 Once the suet cakes harden you can hang the coffee cup suet feeders out for your feathered friends.
Coffee Cup Suet Feeder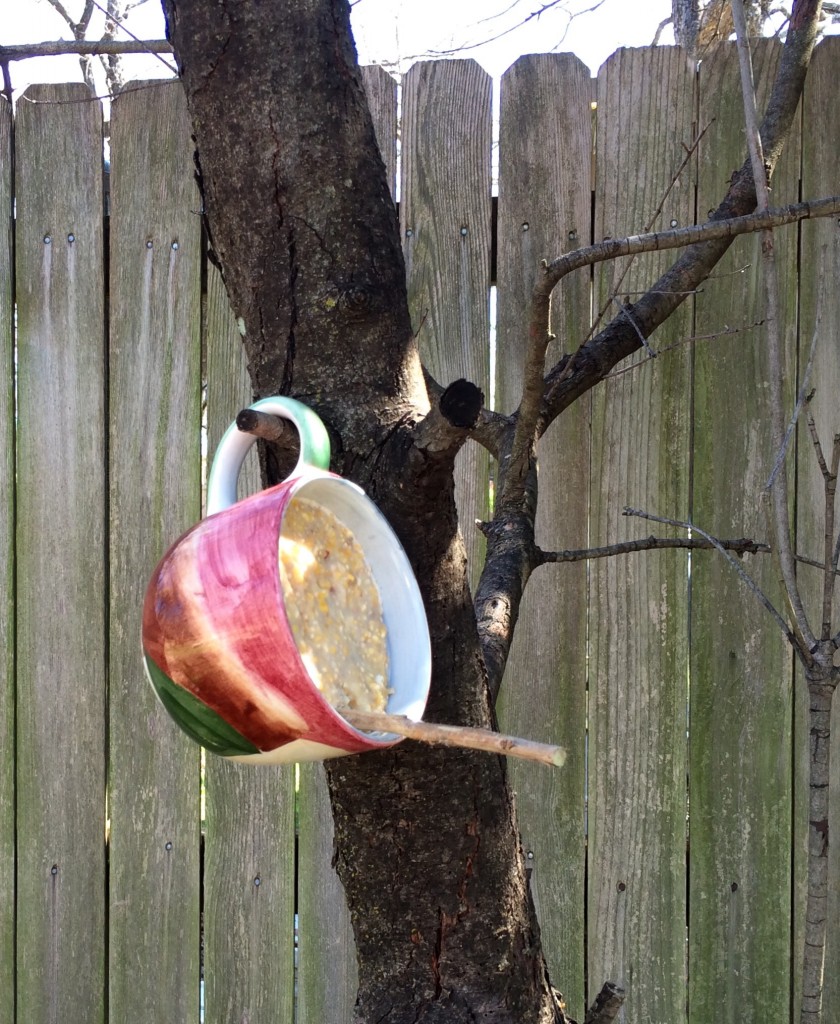 Aren't they cute? I made both of them for under $4. Now all I need is some chain or rope to hang my new coffee cup suet feeders.
*This post contains affiliate links, if you click on an affiliate link & buy something I may receive a small commission at no extra charge to you. The affiliate money I earn helps pay the expenses to keep this site running. Please read my disclosure for more info. Thanks so much for your support!*
Supplies Needed
Coffee cups I bought at Goodwill
Stick for each cup
Suet Cakes(affiliate) I cheated and bought a couple from Walmart
Glass container for melting the suet cakes
Spatula
Pencils
Wire