Hi All! The other day I went to Target to pick up something for my daughter that they didn't have at her Target and I stopped by the Dollar Spot. And found this gray pitcher and some faux succulents. With my mind spinning while looking at all the fun stuff I decided on this pitcher and some succulents that would be perfect for an easy farmhouse style planter to surprise her with. Last year they bought a house and moved a couple hours closer to us, now going more for the farmhouse style and still decorating. So, the easy diy faux succulent planter was born. LOL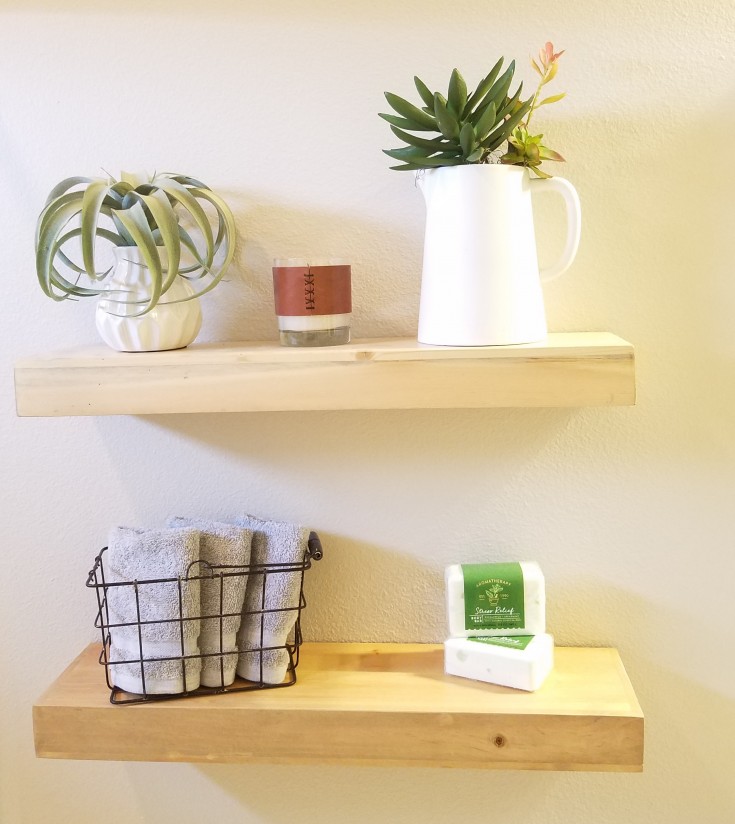 ***This post contains affiliate links, if you click on an affiliate link & buy something I may receive a small commission at no extra charge to you. The affiliate money I earn helps pay the expenses to keep this site running. Please read my full advertising disclosure for more info. Thanks so much for your support!***
To Make an Easy Diy Faux Succulent Planter
For starters I wanted the faux succulent planter pitcher to be white and because I am a poor spray painter, I had the hubby paint the pitcher for me.
Once dry I filled the now white pitcher with Spanish moss about half way then added the taller faux succulent off to one side.
Then I added more Spanish moss to the planter and placed the other shorter fake succulent more in the center.
That's it for this oh so easy diy faux succulent planter. So easy anyone can do it! Now if you're not good with a can of spray paint you may have to get someone else to do that part for you as I did. Do you shop the Dollar Spot at Target? I may have to make that a regular stop for me!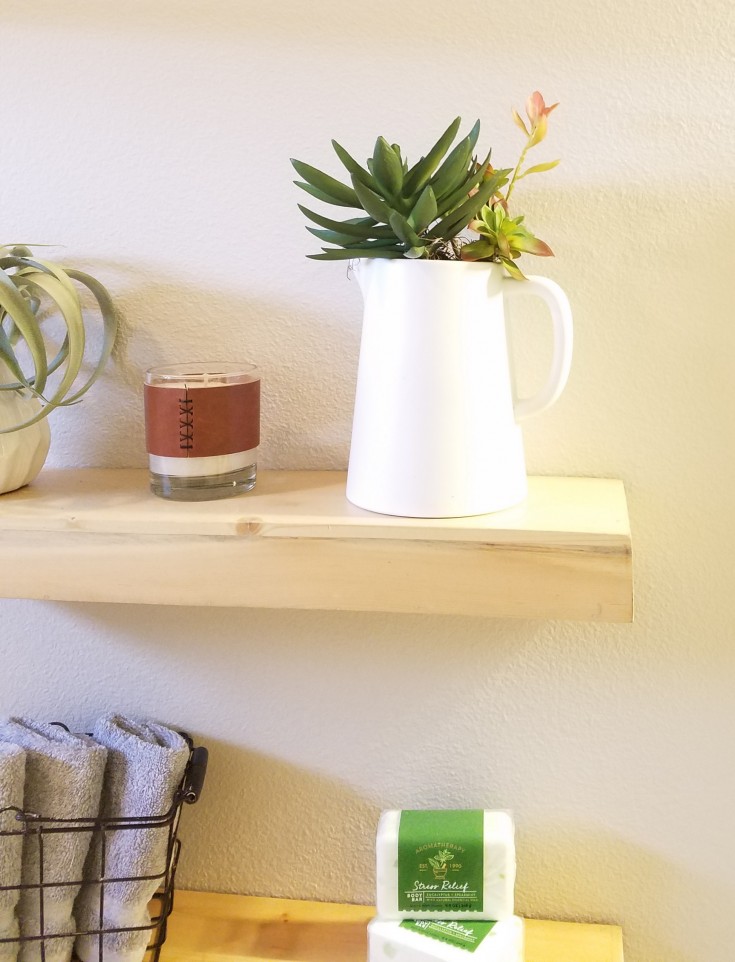 More Fun Faux Succulent Planters
Pig Planter with Faux Succulents
Faux Succulent Planter
Quick and Easy Repurposed Tin Cans