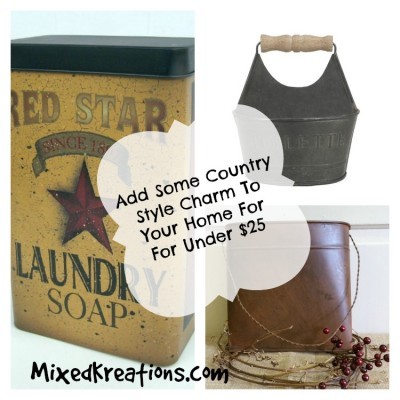 Add Some Country Style Charm For Under $25
If you've been following me for a while then you know I like the rustic country style charm. Here are some great farmhouse style decor for decorating your home with Country Charm! I love these pieces, because they have a lot of the rustic charm that I love all under $25.
[This post contains affiliate links, please read my disclosure for more info. All selected products and opinions are 100% my own.]
Love these rusty tin letters. They would be great to hang on wall as is or make a sign with them using a old piece of barn wood.
This antique style wire egg basket would look great in any country kitchen.
You can never have enough of these old
Barnwood Tray's
. There a unique way to accent your country home, and you can add different primitive items along with it to create a stunning country style charm.
I think these vintage cream bottles with carrier would be cute turned into salt and pepper shakers for a country kitchen.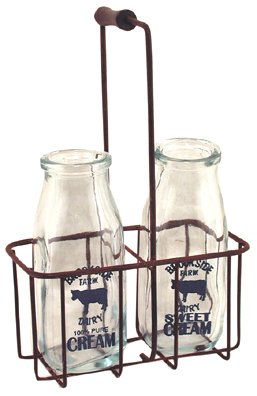 This Red Star laundry tin would be perfect to keep homemade laundry detergent in.
These metal pedestal stars would make a nice accent for some country style charm.
Now this is too cute! I haven't seen a small toilette caddy like this before.
I love the country laundry sign with clothespins. Would look great in the farmhouse laundry room and functional for holding those missing socks.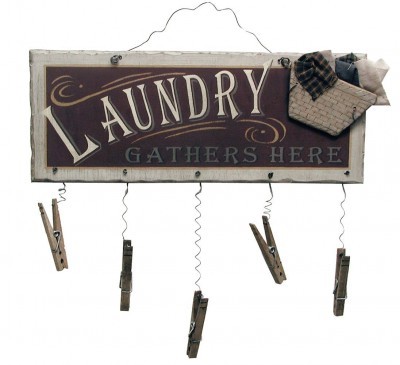 This Hot Baths sign would add some country style charm to any bathroom.
We have a can similar to this tin milk can but ours is larger, and have a flower arrangement in our and we love it.
Add some country style charm to your country bathroom with this Cast Iron Towel Hook.
This Rusty Tin Wall Pocket would be pretty hanging in any country home with some pretty flowers.
Add some more country style charm to your kitchen with these primitive herb tins.