I am not a big sweets eater. But I love chocolate, and today I found this recipe for Gooey Chocolate Skillet Cake at a blog called Willow Bird Baking. It reminds me of chocolate sheet cake. One of my favorite cakes, next to Wacky Cake. And it looks amazingly delicious. I thought that I would sharing this recipe with you.
Willow Bird Baking is a finalist for SAVEUR Magazine's Best Baking & Desserts Blog.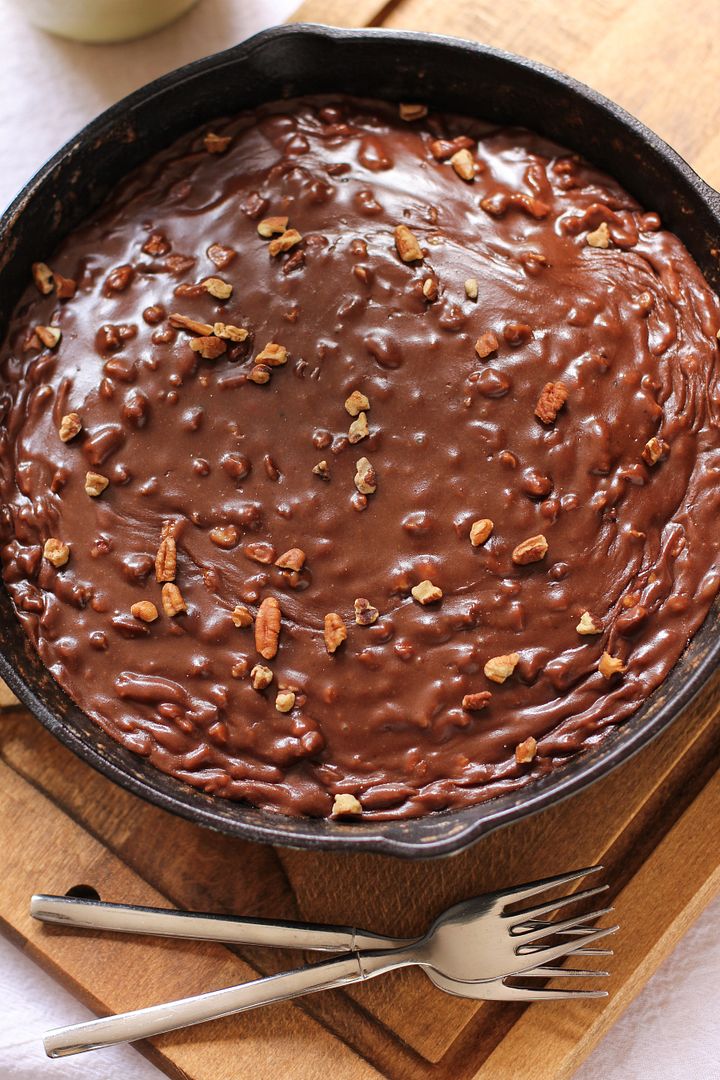 Doesn't this look so yummy? If you get a chance to try out this recipe before I do, Please let us all know how it turned.