Hi all! Today I wanted to give you a heads up on the Sticky SEO course that opens up its registration starting today November 29, 2021 thru December 6, 2021. With social media like Facebook and Pinterest changing their algorithm constantly why not learn how to grow your blog and increase page views with organic traffic.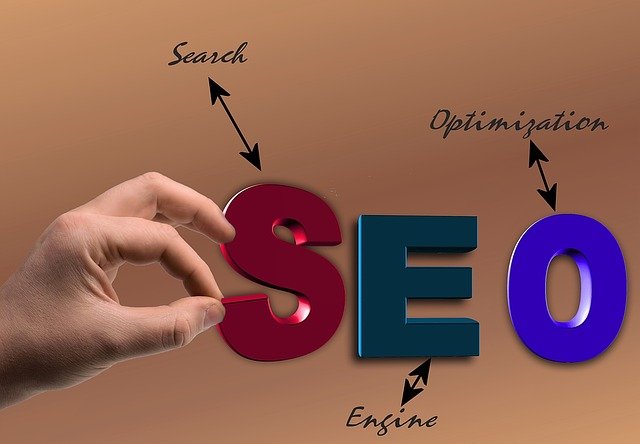 Sticky SEO Course
What I loved about this course is that it offers a step-by-step system that's easy to follow without all the technical jargon. It is self-paced, so you can work through it on your own schedule. No prior knowledge of SEO required but you will walk away with the knowledge that is needed to conquer SEO once and for all. There are 18 modules in the course and each module is broken down into easy-to-understand sections. There is a 100% satisfaction guarantee within 30 days of purchasing the course. And best of all it has life time access so that you can go back and go through the course as often and you like.
I went through this course while I was still working but now that I am retired and with winter coming on, I am planning on going through it again. I have seen some of my page views go up in searches since I took the class but I still have more work to do in getting all my blog post optimized. At least now I have a better understanding in SEO.
Just a few things you will learn in this Sticky SEO course are:
How to make you site Google friendly
Pick the perfect keyword for every post
Best strategy for targeting the right long tall keyword
Better understanding on how SEO works
Stand out from the crowd
And more…
If you are tired of counting on social media for all your traffic then why not give this course a try and learn how to optimize your post for the search engines and bring in consistent results. With the right keywords you can get consistent traffic for months and even years without any other actions taken. With the sticky SEO course, you get 18 practical modules. Everything you needed to conquer SEO all with a 100% satisfaction guarantee. For anyone that I refer and registers for this course I will earn a referral fee. To learn more about this course just click on any of the links in this post. Thanks, and have a wonderful day!