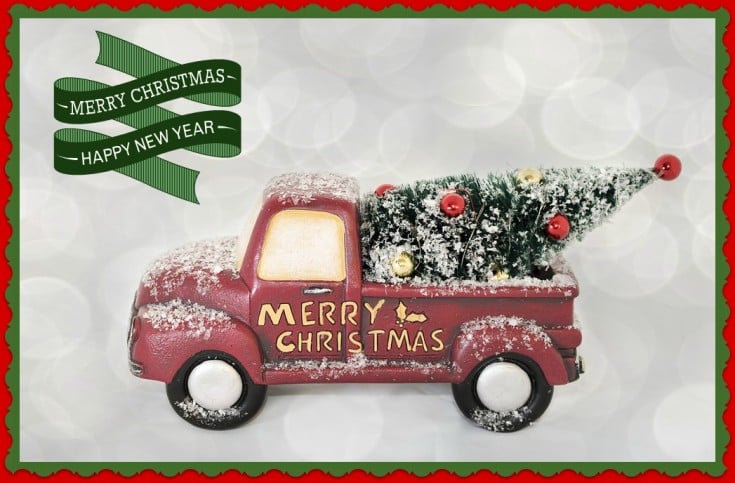 I would like to wish all my friends, and followers a Merry Christmas, and a Happy New Year!!! I hope everyone has a safe, and joyful time with families, and friends.
I would also like to Thank you, for following along with me on my creative journey. I really do appreciate you all, and love hearing from you, and can't wait to share more fun projects with you in the New Year.
I also wanted to let you know that I have decided to take a couple weeks off from my blog. So that I can get some things done that I have been putting off. Like, working on my Zibbet shop, taking new photo's, transferring listings, and catching up on some eBooks, etc. You will still see me around, I just won't have any new post for a couple weeks.
But in a couple weeks be watching for another easy repurposing project that I am soooo excited to be share with you. And, I will give you a hint. Something made from a $3 ironing board that I picked up when thrifting, and it's going in my laundry room.
Until then