I'm learning more and more on how to use Google Analytics, and today's lesson learned was. How to find the most viewed blog post for the year. How fun to be able to look back and see which posts received the most love over the year. Not only is it fun, but it gives me ideas of what kinds of posts you my followers would love to see. That's a win win for me.
The posts below are my top 5 posts viewed in 2016, starting with number one as most viewed.
My Top 5 Posts Viewed In 2016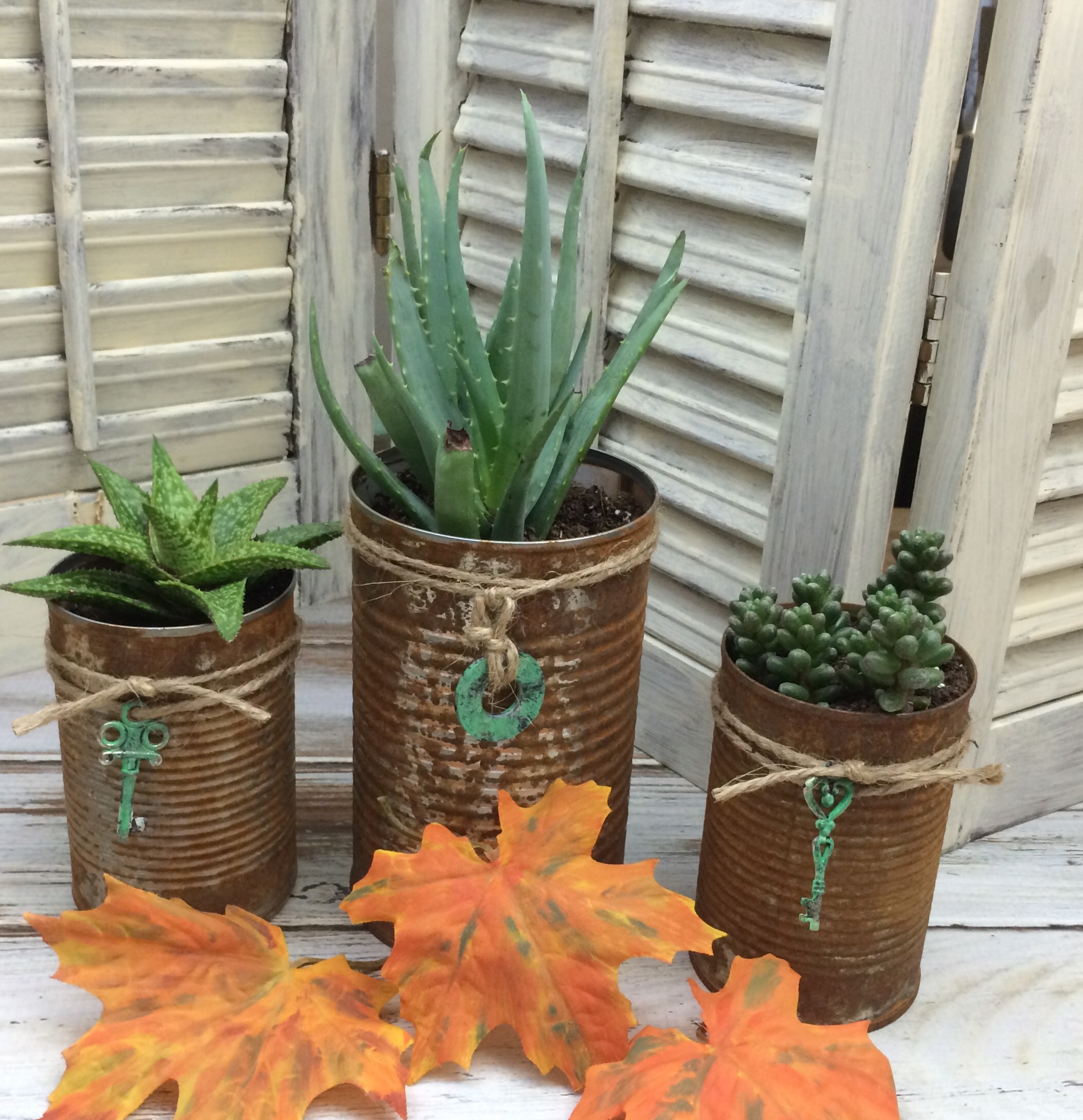 #1 How to make Rusty Cans to be used as planters, or storage.
#2 16 Woodworking Tips and Technique's. What to do with stripped out screw holes, how to keep plywood from splitting, and more.
#3 How to make a Turquoise Wood Cross out of a 4″x4″ wood post.
#4 How to make Copper Wire Wrapped Beads for handmade jewerly.
#5 How to make Copper Wire Wrapped Paper Beads for unique jewelry designs.
These were my top 5 posts viewed in 2016, and I'm so excited about the new year, and all the diy projects that I have planned to share with you in 2017. I would like to thank you from the bottom of my heart, for following along with me on my creative journey!
*This post contains affiliate links, if you click on an affiliate link & buy something I may receive a small commission at no extra charge to you. The affiliate money I earn helps pay the expenses to keep this site running. Please read my full advertising disclosure for more info. Thanks so much for your support!*