The other day I shared the top 5 craft post in 2016, today I am sharing my top 5 recipe posts in 2016.
Starting with #1 the top recipe post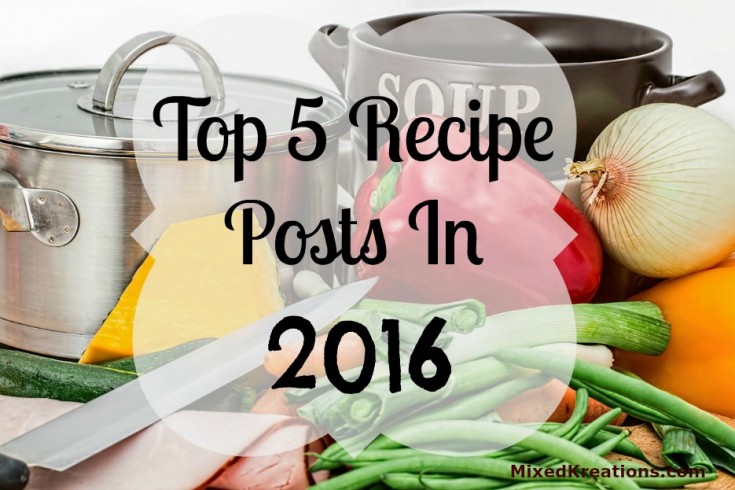 My Top 5 Recipe Posts In 2016
#1 Easy Beef Stroganoff Recipe
#2 Homemade Spanish Rice, quick and easy.
#3 Black Bean and Doritos Salad, great warm summer days.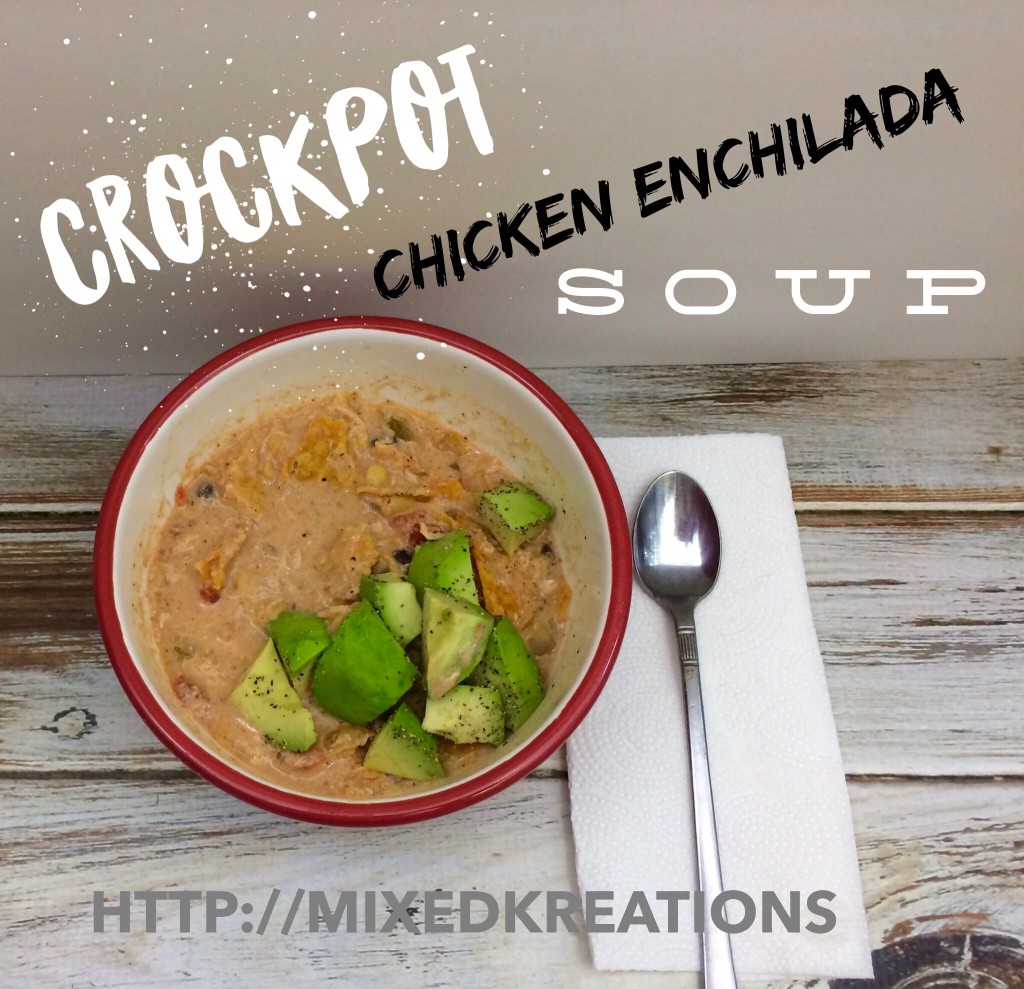 #4 Crockpot Chicken Enchilada Soup, great for those cool weather days.
#5 Easy Homemade Fried Rice Recipe
I would like to thank you again for following along with me on my creative journey. It means so much to me and is greatly appreciated, and I hope you join me in the new year for more crafting, and recipes.
*This post contains affiliate links, if you click on an affiliate link & buy something I may receive a small commission at no extra charge to you. The affiliate money I earn helps pay the expenses to keep this site running. Please read my full advertising disclosure for more info. Thanks so much for your support!*