Hello my friends, and Happy New Years! 2017 has been a great year. I have made new friends through blogging, had fun trying new techniques, read some great training ebooks, have learned new things to help with my blog, and have made a little money. And I mean a little, lol. I have a feeling that 2018 will be even more awesome. I have lots of fun projects planned. But today I'm sharing my top five most popular post for 2017.
Top Five Most Popular Post For 2017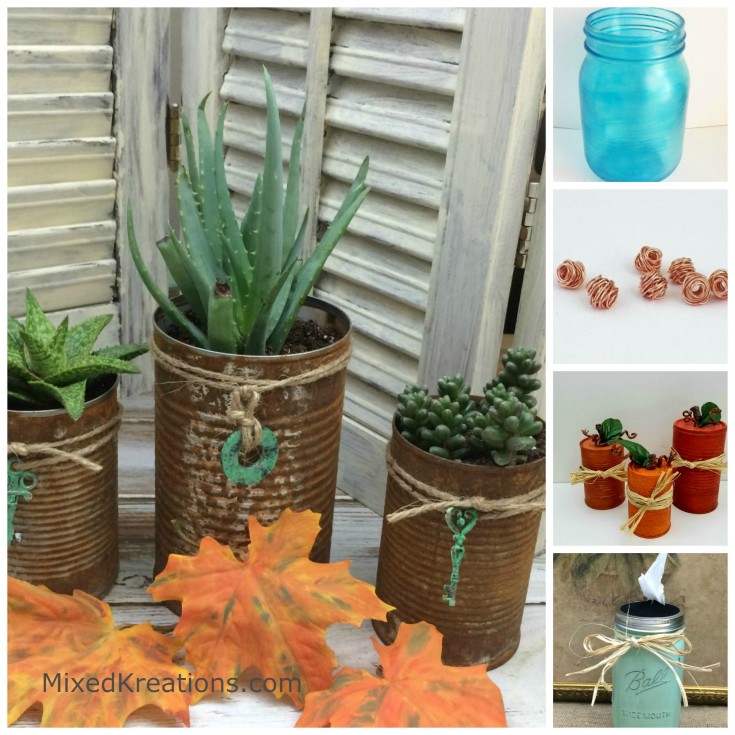 #5 On my top five most popular is my faux sea glass mason jar.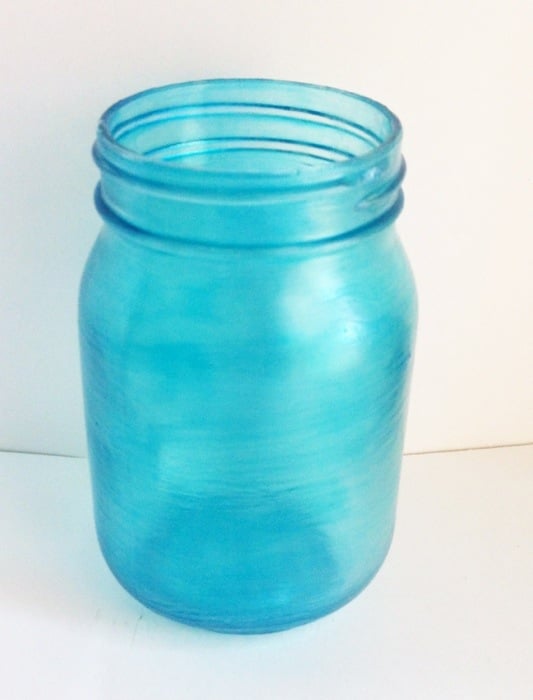 #4 Is one of my favorite repurposed can projects, the tin can pumpkins.
#3 Is the copper wire wrapped beads for making unique jewelry designs.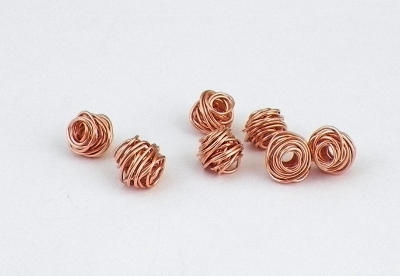 #2 Next to last on the Five Most Popular Post list is my rusty cans, a technique that I learned for making rusty can in 24 hours or less.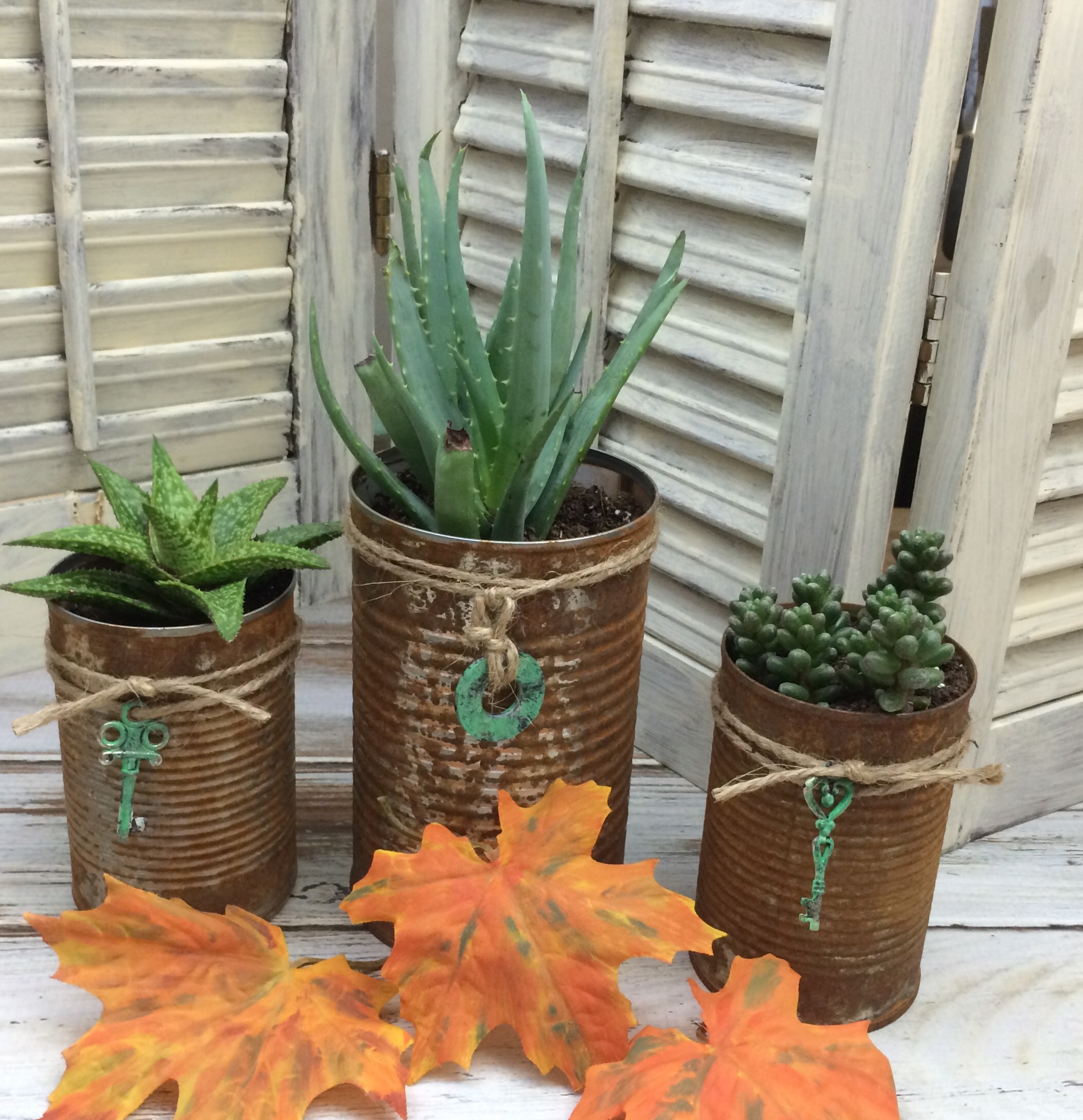 #1 Drum roll please! My top most popular post of 2017 is the mason jar tissue holder.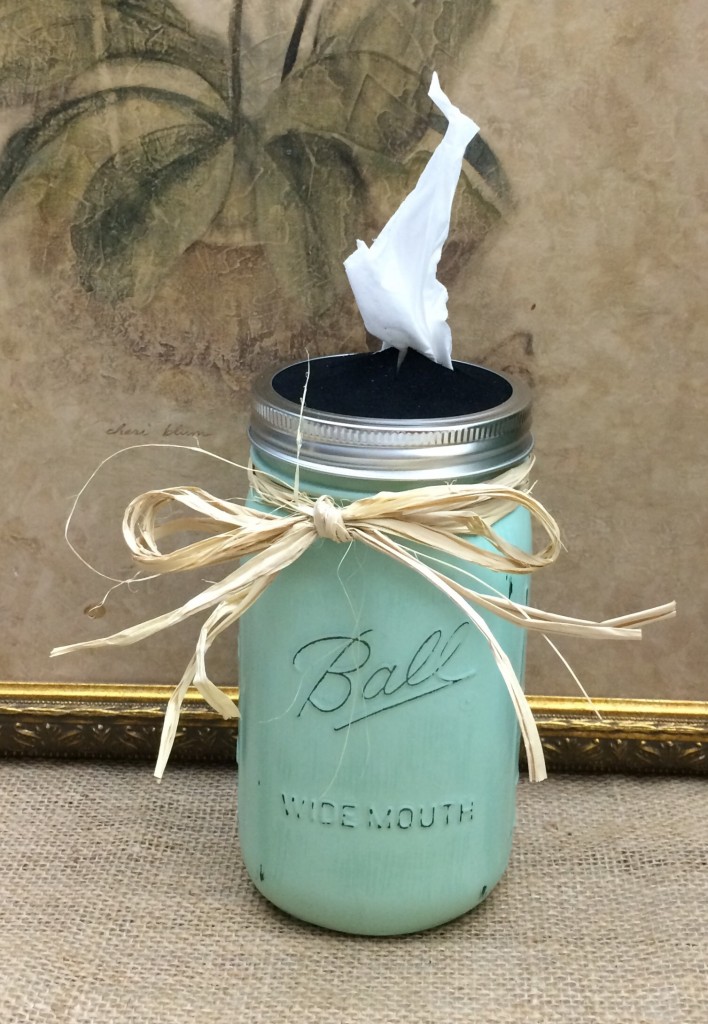 Thanks so much for stopping by, and following along on my creative journey. I'm looking forward to another great year of sharing more fun projects! Be sure and stop back by in a couple days for my $3 repurposed ironing board. In the mean time have a safe, and Happy New Year!