It's always nice to look back over the past year as we enter the new year, and see which posts were the most favorited. Today I will be sharing Mixed Kreations top ten most popular posts of 2018.
Starting with number ten and working our way down to the number one post of 2018. Click on the links to see the full post.
Top Ten Most Popular Post of 2018
10. Repurposed ironing board that I picked up while out thrifting. I turned it into wall decor and storage for the laundry room.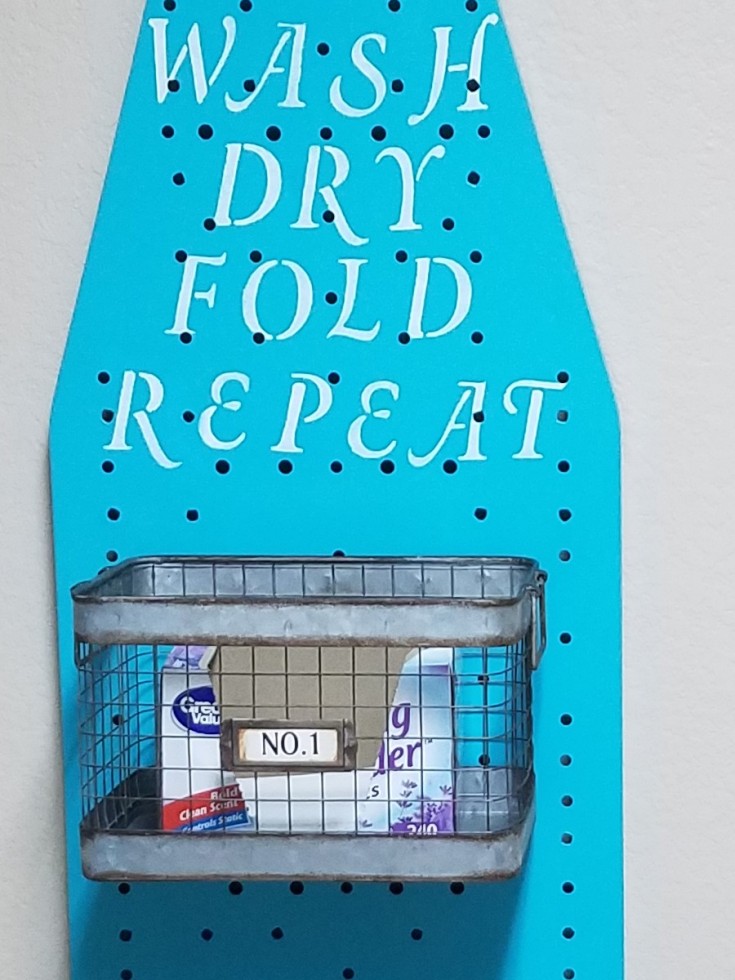 9. How to paint a snowman – Here I am sharing an easy paint technique for painting a cute little snowman.

8. Turquoise wood cross – A home decor cross made out of 4 by 4 wood post.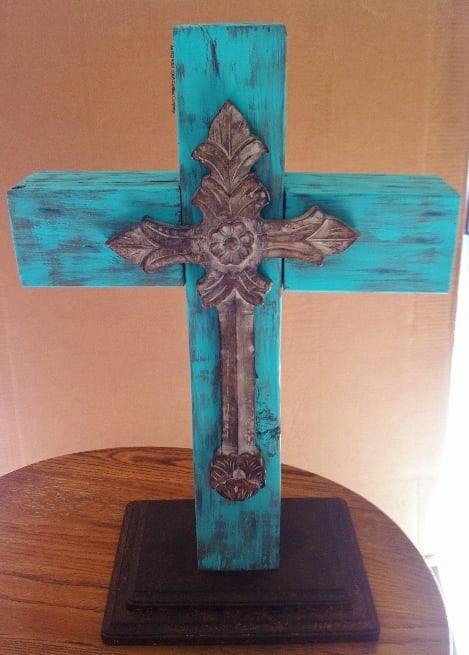 7. How to make copper wire beads – These wire beads are a fun way to add some uniqueness to your jewelry designs.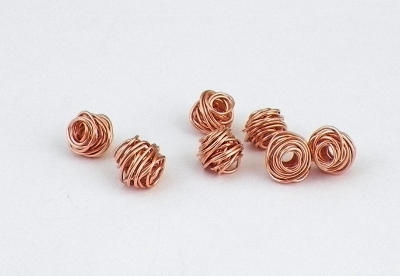 6. Upcycled country kitchen tray – My upcycled tray was a big hit and climbed to one of the top favorites in just two months.

5. Repurposed wood chair turned shelf– A curbside rescue that was turned into a towel rack/shelve for the guest bathroom.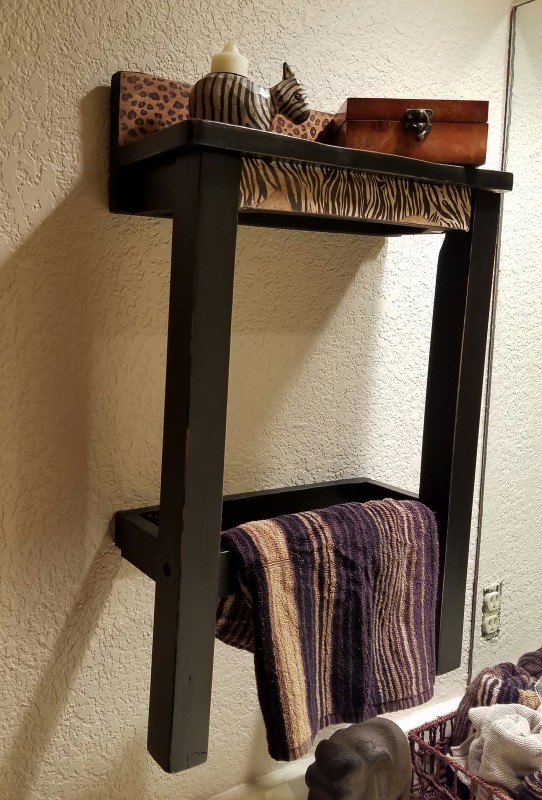 4. Faux sea glass mason jar – Here's an easy way to tint glass jars to resemble sea glass.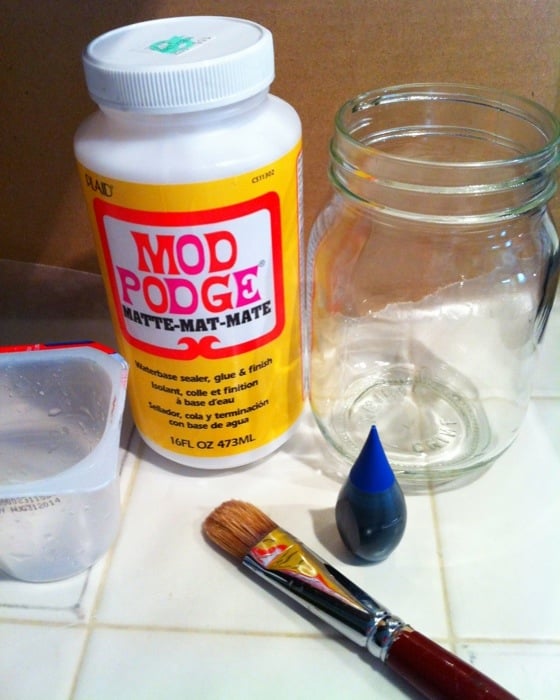 3. How to make rusty cans – Needing some rusty cans for a project but not wanting to wait months. I searched until I found a technique that was easy and worked quickly.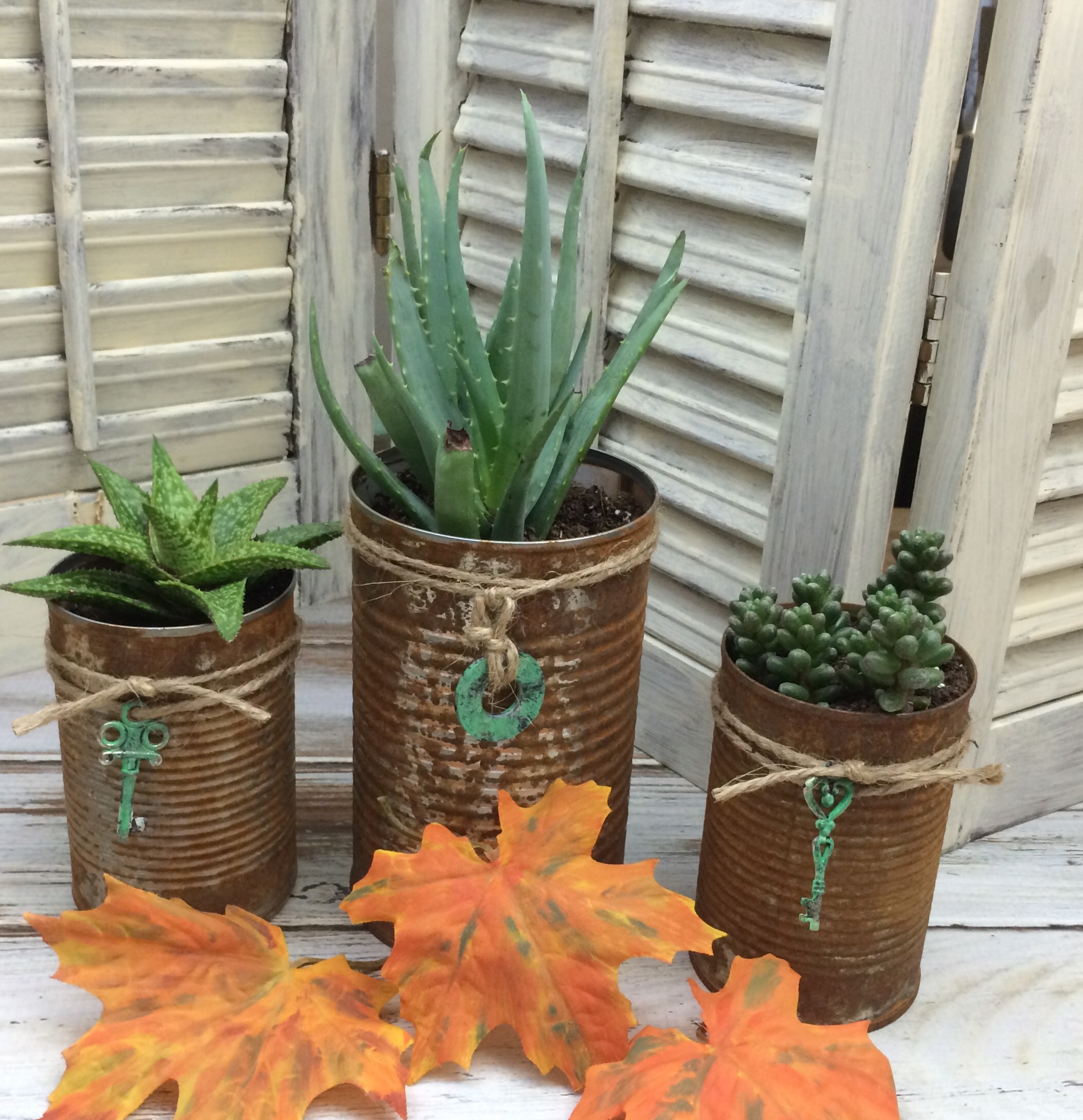 2. Mason jar tissue holder – Upcycling jars are free, fun and there are so many cute things you can make from them.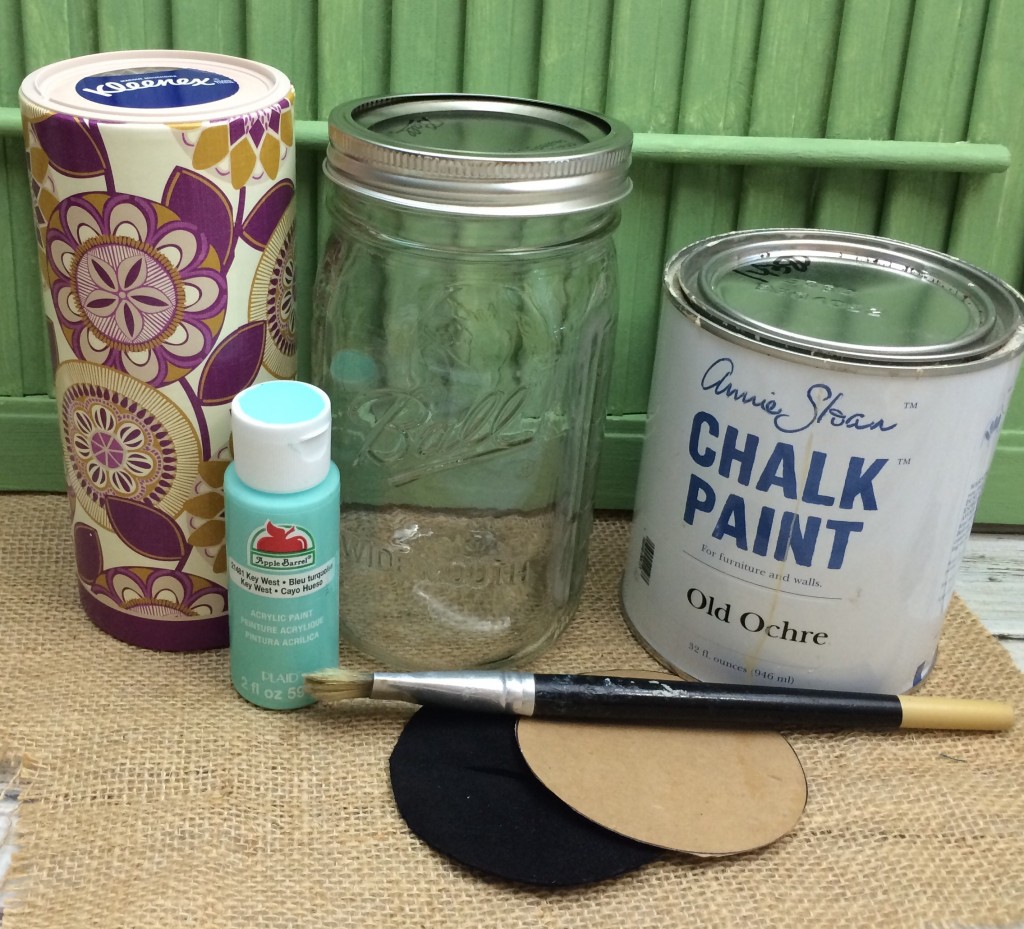 1. Drum roll please!!!! Diy Snowman Lantern – The number one favorite post of 2018 is this snowman luminary. He's was fun to make and so cute lit up.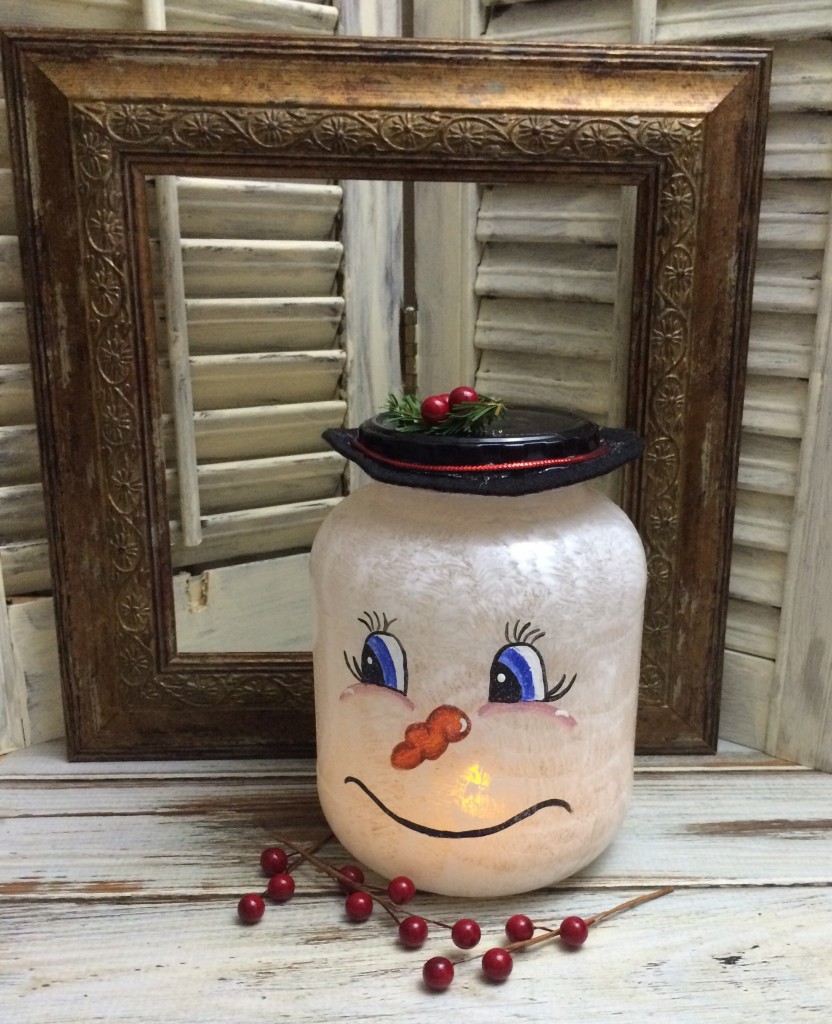 2018 was a good year with lots of fun projects. Can't wait to share even more fun upcycles and craft projects in 2019. Let's make this year even better than last! Happy New Year!!!
More Fun Post You May Enjoy!
Two-tier faux galvanized tray
How to make a pencil jar tissue holder
Hand painted Christmas tree on a cedar picket