Hi all! Today's post is going to be a short one. I would like to share some laser reverse transfer signs that I made when I first got my new laser printer and went on a reverse transfer frenzy. Since buying it, I've transferred on wood and tin cans. Got to say I'm still loving this new technique.
Keep scrolling down the page to see the small wood signs, and a few tin cans that I've made as well.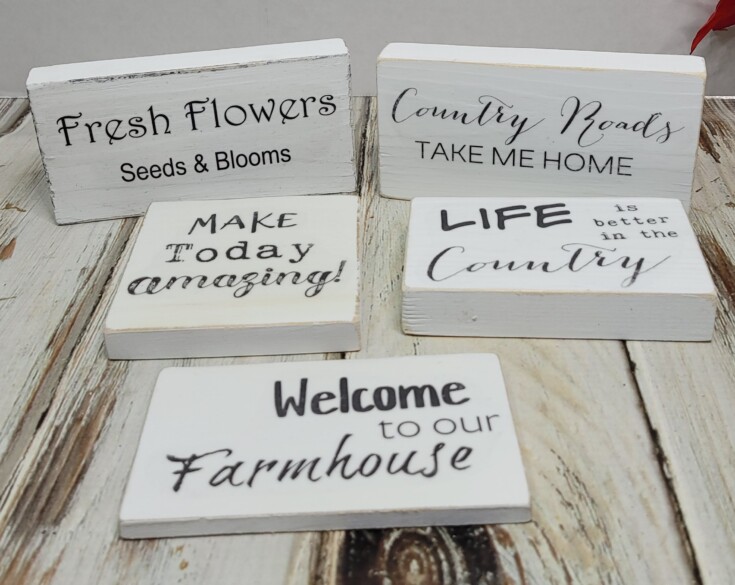 Diy Farmhouse Signs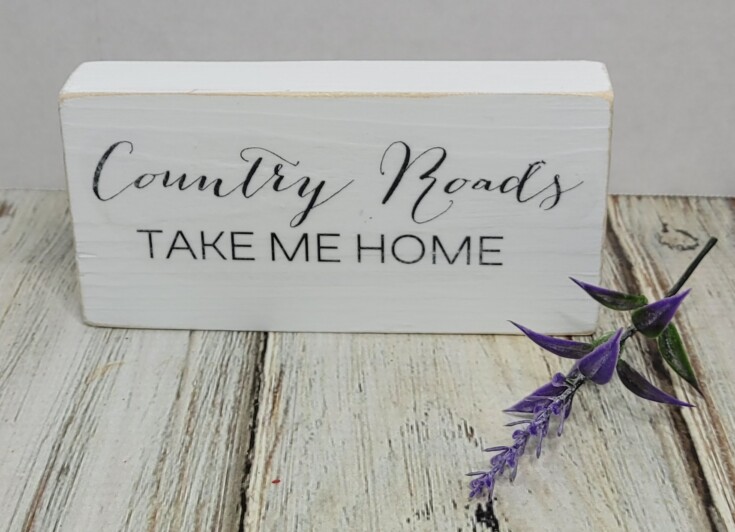 Here's some tin can transfers that I'm thinking of adding cork and wire handles to.
I love making these signs because there so easy to make, and you can mix the fonts. Fun Fun!
The wood signs are now in my Etsy shop. Thanks for stopping by and checking out my laser reverse transfer signs!
More Fun Signs!