Today I am going to share my repurposed light parts angel! I don't remember exactly where these parts came from because they've been sitting in my junk pile for a while. But I do know that they came from one of the light fixtures that we replaced in the house. The crystal pull knob was from a dresser the neighbors were throwing out. And the rusty metal wings were from a set that I had cut out years ago and just never got around to using this one.
***This post contains affiliate links… We are a participant in the Amazon Services LLC Associates Program, and affiliate advertising program designed to provide a means for us to earn fees by linking to Amazon.com and affiliated sites at no extra charge to you. Please read my full advertising disclosure for more info. Thanks so much for your support!***
Repurposed Light Parts Angel Supplies

Light parts
Rusty metal wings
Crystal ball knobs
Hole punch
E-6000 adhesive
Gold wire approximately 12"
Pliers
Wire cutters
Repurposed Light Parts Angel

This was a really easy project except it took a few days to make because I wanted to be sure that the adhesive was thoroughly dry.
First, I added the holes to the rusty wings.
Then glued the angel's body part to the base using the E-6000 adhesive. Letting this dry overnight..
The next morning I glued the pull knob on top for the angel's head. Let that dry overnight as well.
The wings were added by running a piece of wire through the wings then holding them in place
and wrapping each end of the wire around the neck then around the back and back through the holes on the wings.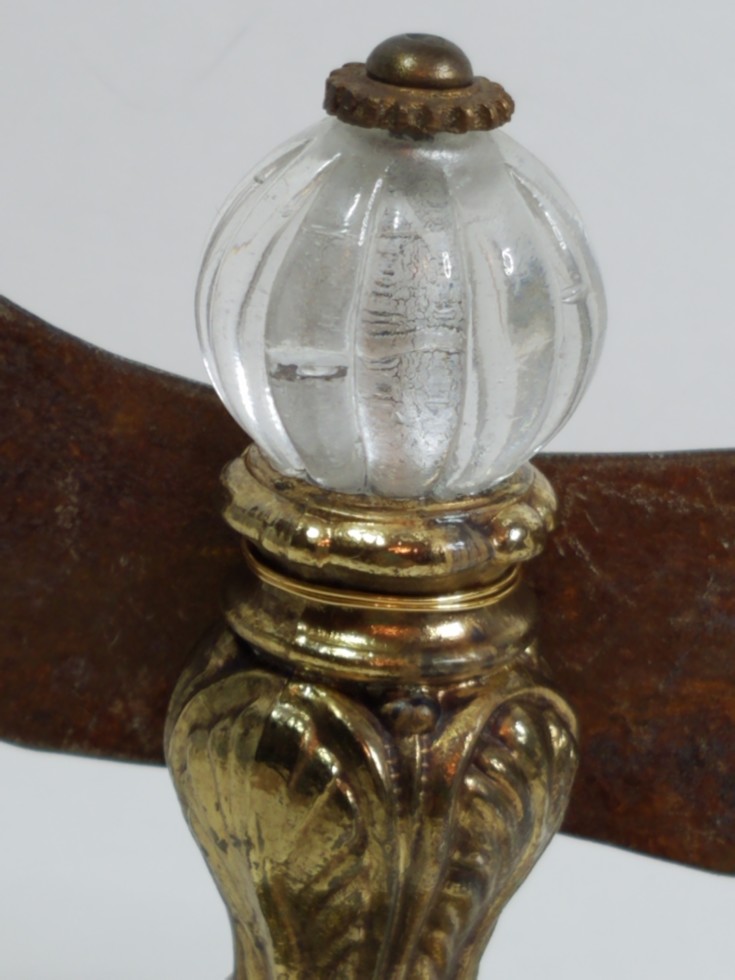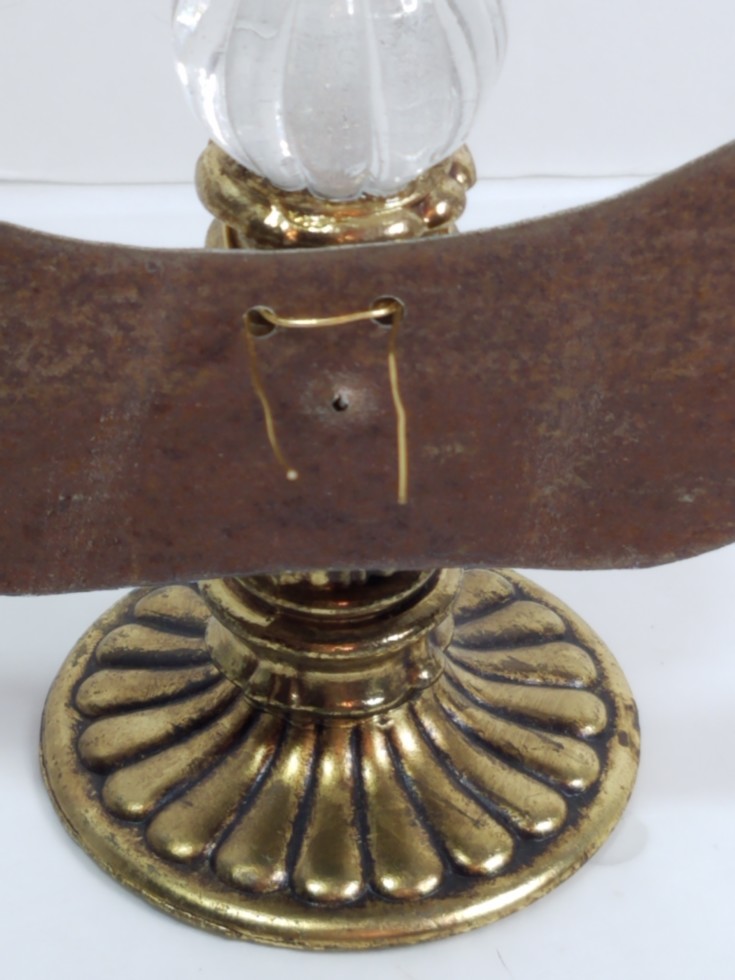 Using pliers to tighten the wings and the wire cutters to trim off any excess wire. Pushing the trimmed wire down on the ack of the Repurposed Light Parts Angel close to the body. Not to stick anyone when handled.
That's it for this easy Repurposed Light Parts Angel. How do you like her? Have you upcycled any angels out of light fixtures?
More Fun Projects You May Enjoy!
Repurposed spindle angels
How to make a diy solar light chandelier
Repurposed light fixture turned planter