Hi All! Today I am sharing my top ten project post for 2021 via Google analytics'. But before I get started, I would like to take this time to thank all my blog followers and to wish you all the best in the New Year! I hope you all stick around this year for more fun craft projects, upcycles and more. For my top ten post I am going to start with ten and work my way down to the number one post of 2021. So, with no further ado let's get started!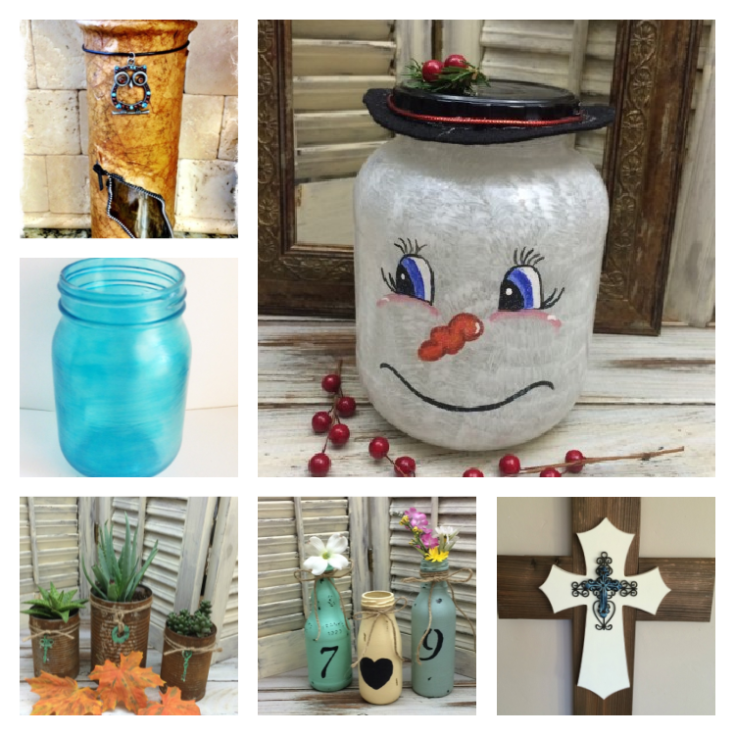 Top Ten Project Post of 2021
10. Is this fun and easy hand-painted snowman on a cedar picket.

8. Easy hand-painted Christmas tree on a wood picket

7. Lady Baltimore vintage train case makeover

6. This is one of my favorite top ten project post. Diy homemade chalk paint which can be used to upcycle empty jars and tins cans into cute vases, pencil holders or more.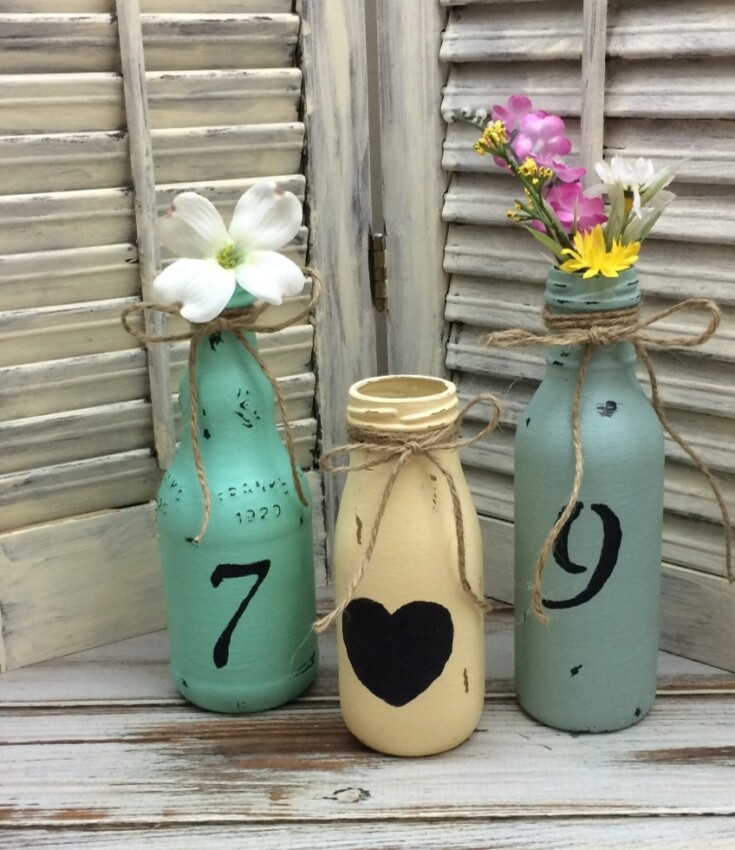 5. Mason jar tissue holders make great gifts!

4. Rusty cans is another favorite of mine. If you are ever in need of a rusty tin can this technique can make metal rusty quickly.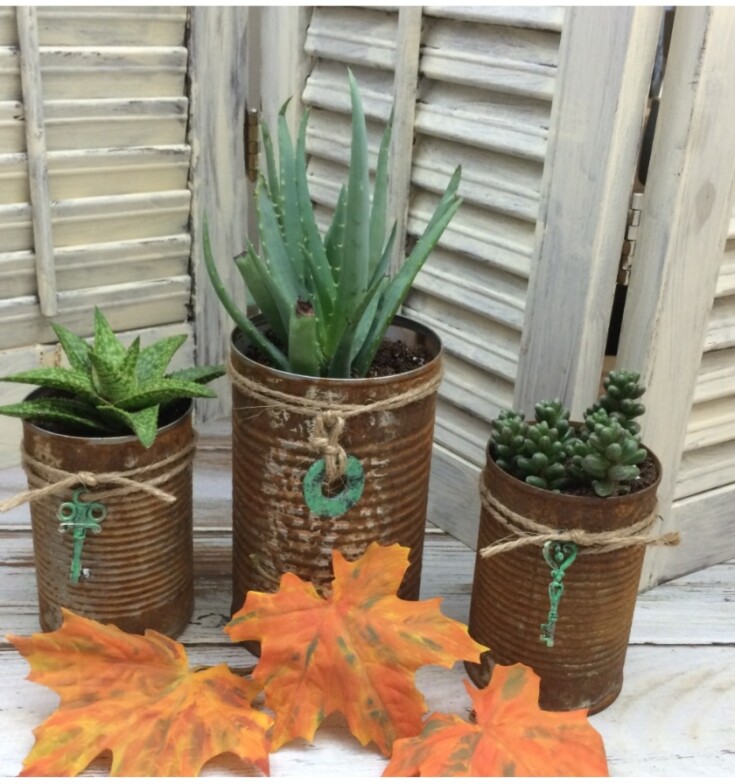 3. Jazz up empty glass jars with this faux sea glass technique

2. This altered glass bottle zipper window bank is one project that I am very proud of how it turned out. It was just an off the wall idea!

1. Drum roll please! Sitting in the number one spot of my top ten project post is these hand-painted snowman lanterns that I made from empty glass jars, acrylic paint, and mod podge.

Which is your favorite from my top ten project post of 2021?