Hi all! I hope everyone had a safe and Happy New Year, and I am looking forward in sharing more fun projects in the New Year. But first let's take a look back at the Top 10 viewed post of 2022 at Mixed Kreations. Six post from last year made it on the top 10 list again this year. I think the reason for that is because last year I was away from my blog for months taking care of my mother. Then the death of my grandson, and two months later my mother passed away.
Last year was a difficult year for my family, and will still take awhile for the healing of our losses. I'm sure you never really heal completely. But I'm praying things get easier and we can just concentrate on the happy memories, and get back to living our lives. Instead of being sad and depressed all of the time.
For awhile I thought of closing by blog because I just didn't feel like doing anything, but I finally picked myself up and started sharing projects again on a regular basis. And hope to continue moving forward in the new year.
I've worked to hard on my blog to give it up. For years it was like I worked two jobs. The plan for this blog was to help keep me busy (besides the never-ending yard work), and to help supplement my income when I retired. So let me start off the New Year by sharing the top 10 viewed post of 2022.
Clicking on the pictures or the links will take you to that particular post.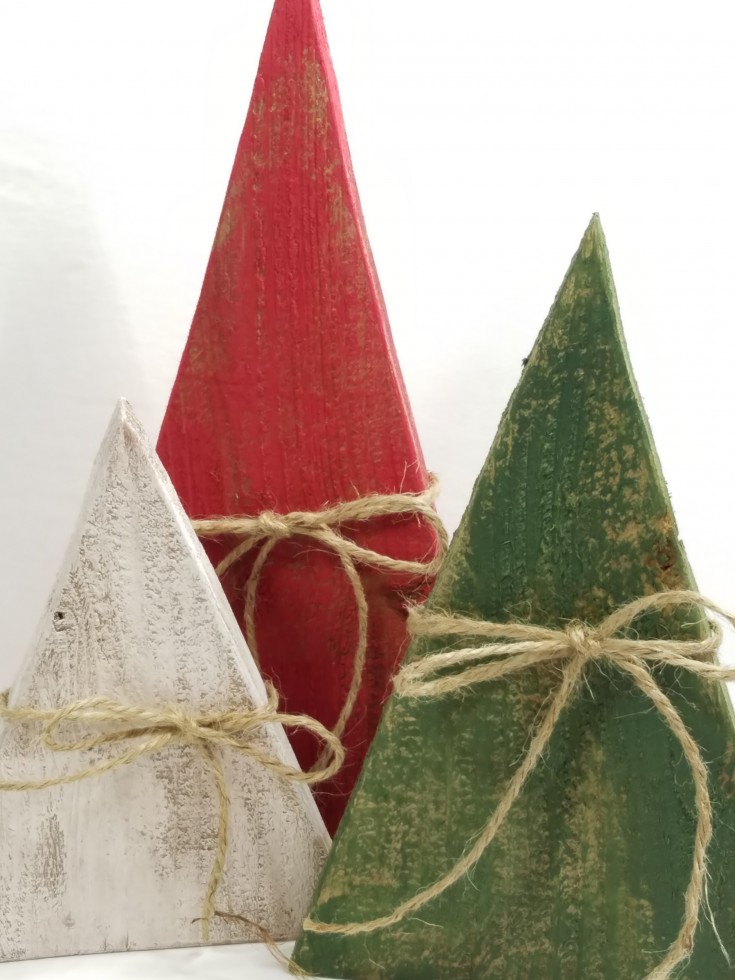 #10 is a quick and easy Diy Primitive Christmas trees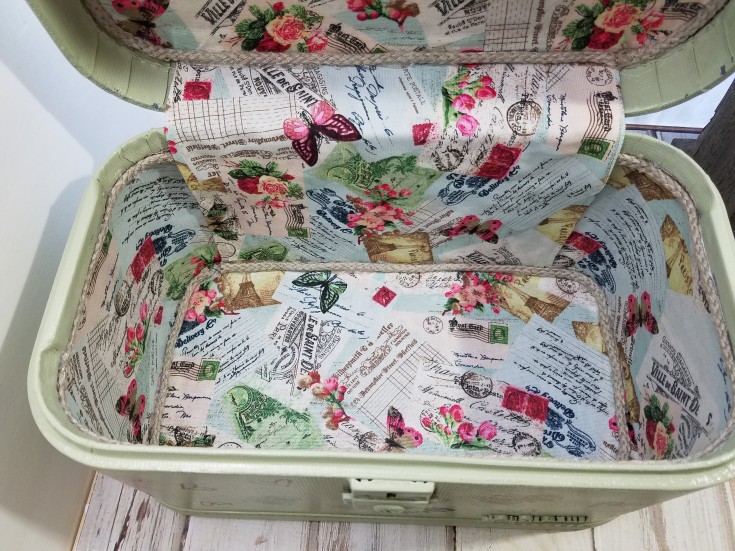 #9 Vintage train case which made it on the list two years in a row.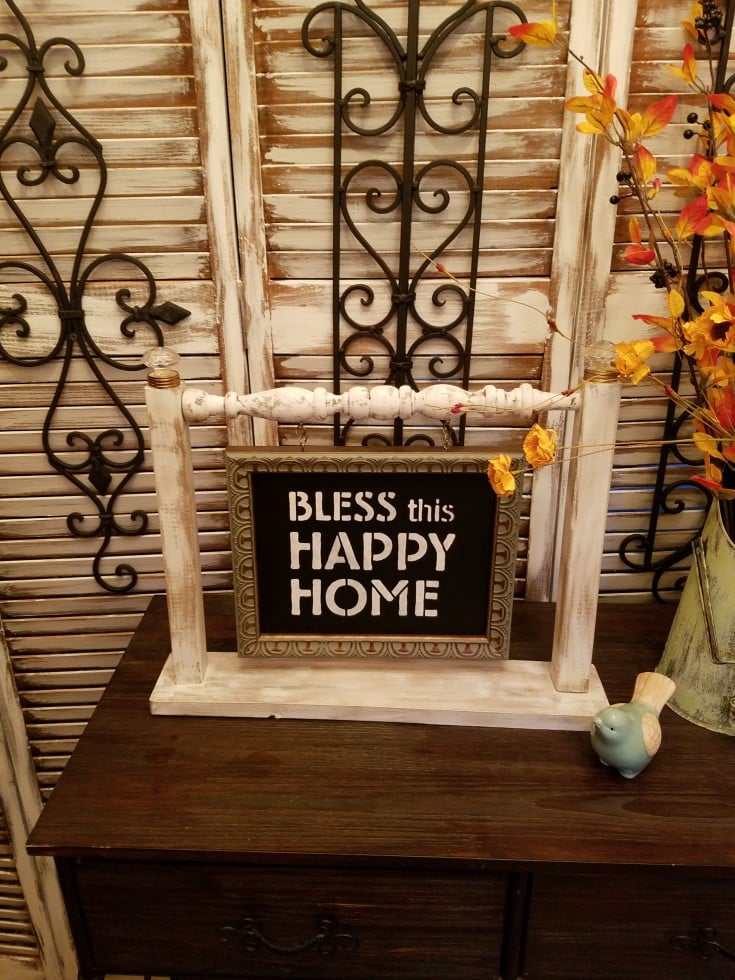 #8 Upcycled wood frame spindle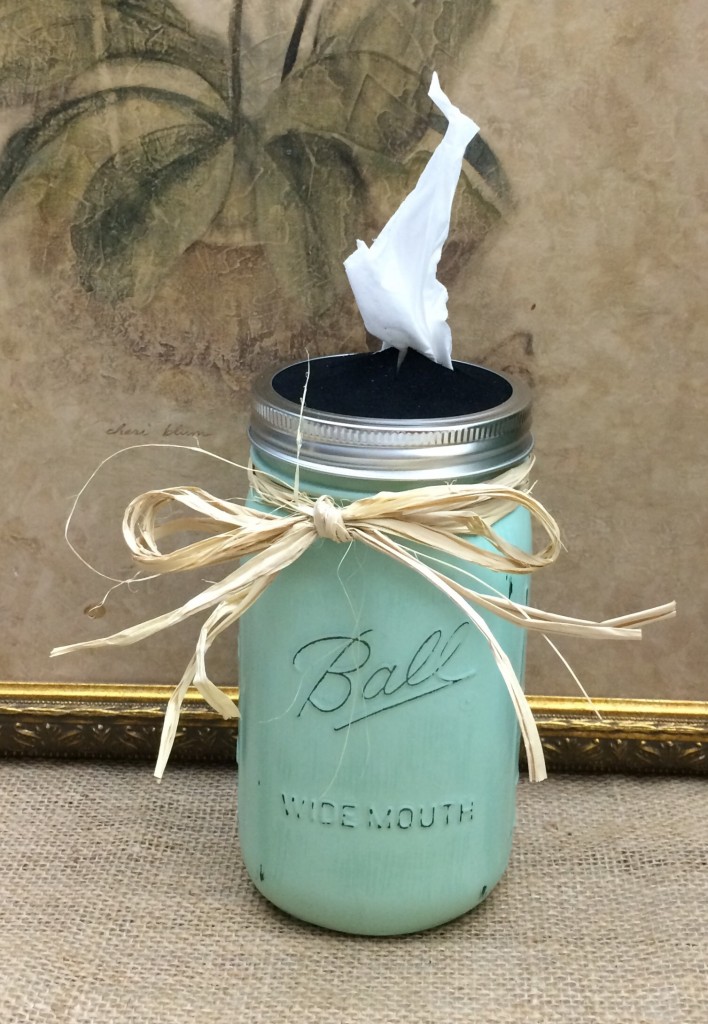 #7 Mason jar tissue holder another one on the two years in a row list.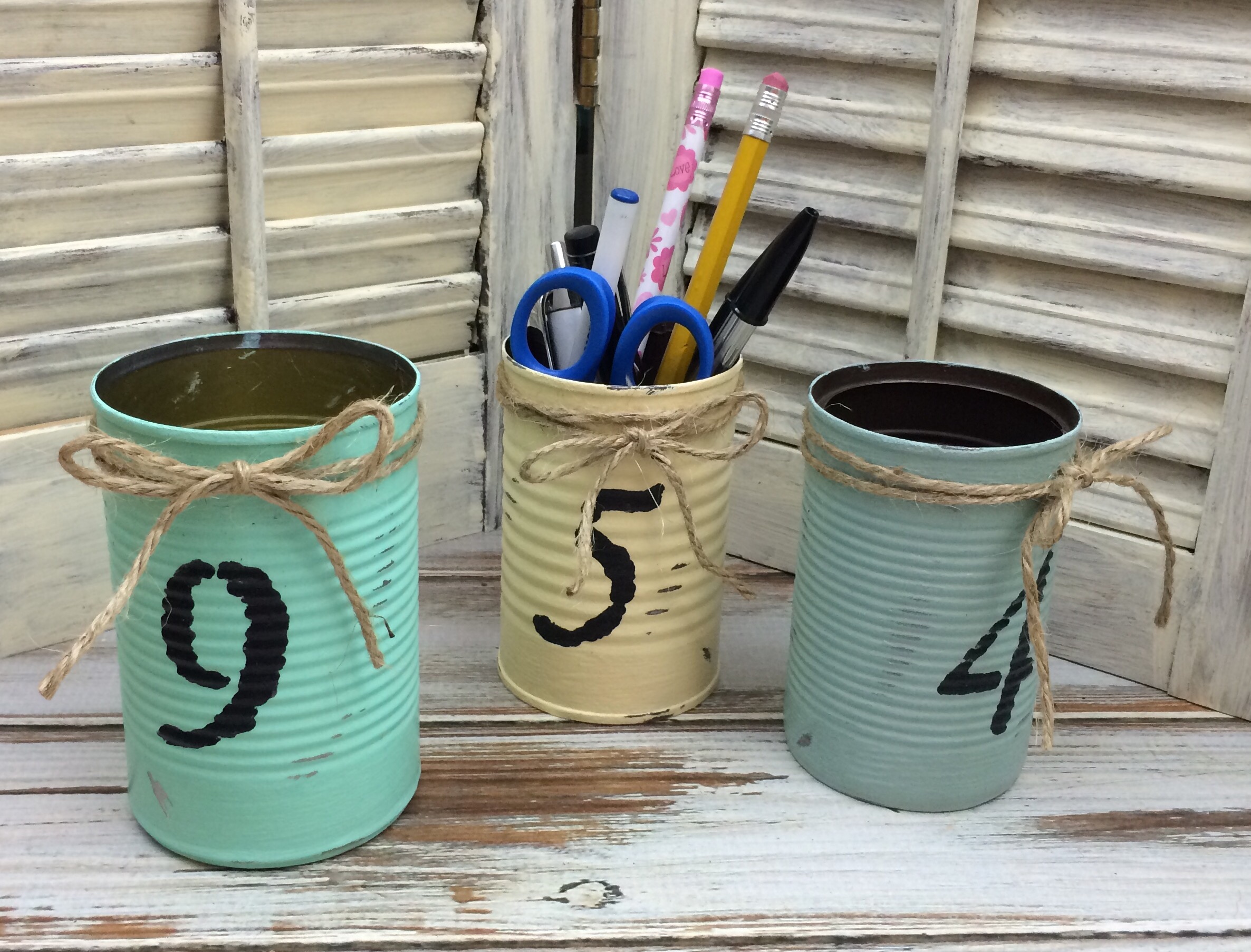 #6 Homemade chalk paint which is a three-year contender, and has been popular for several years.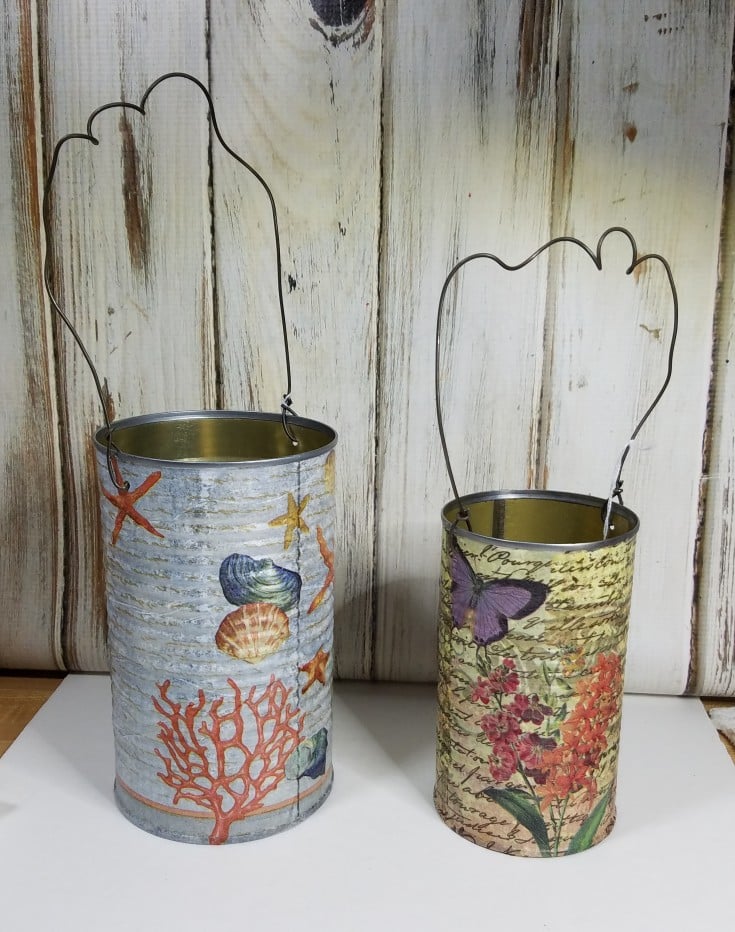 #5 Decoupaged tin cans made from two-ply napkins and Mod Podge.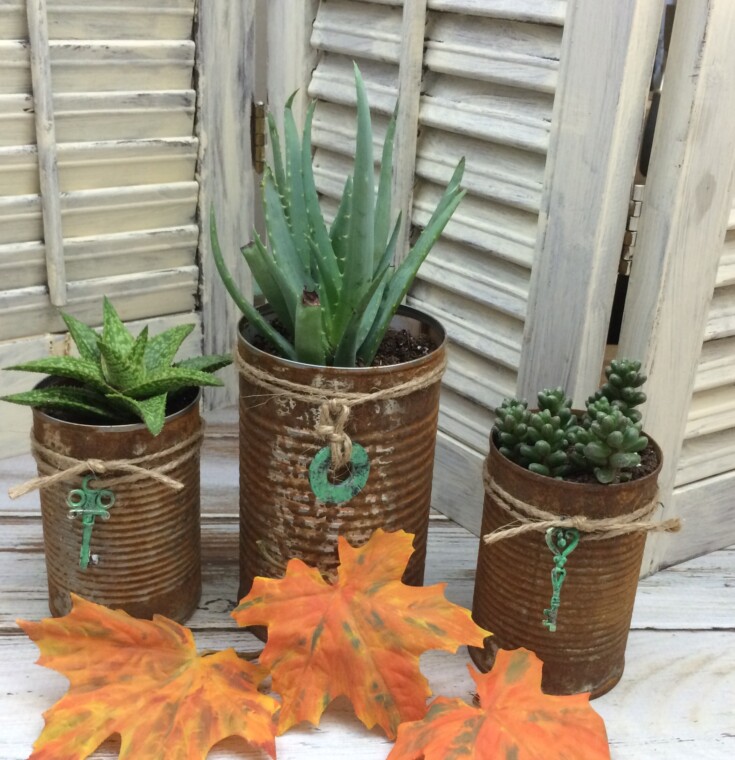 #4 How to rust tin cans, which was another popular three-year contender. Made from two household ingredients.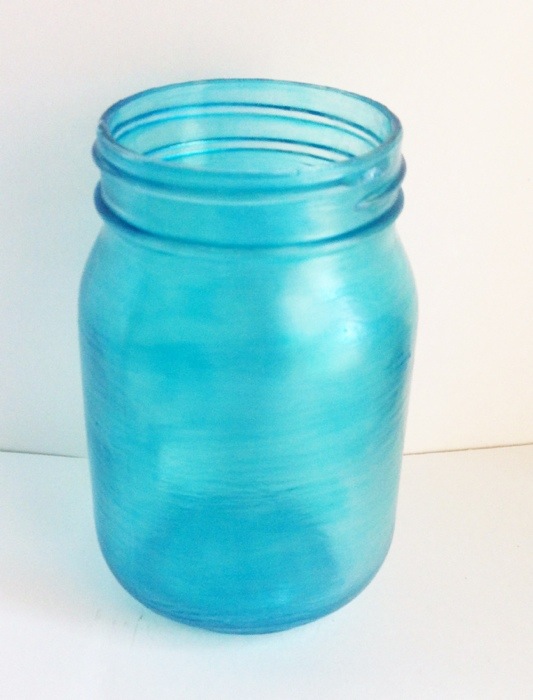 #3 Easy to make Faux Sea glass, second straight year. All that's needed is the jar, Mod Podge, and food coloring.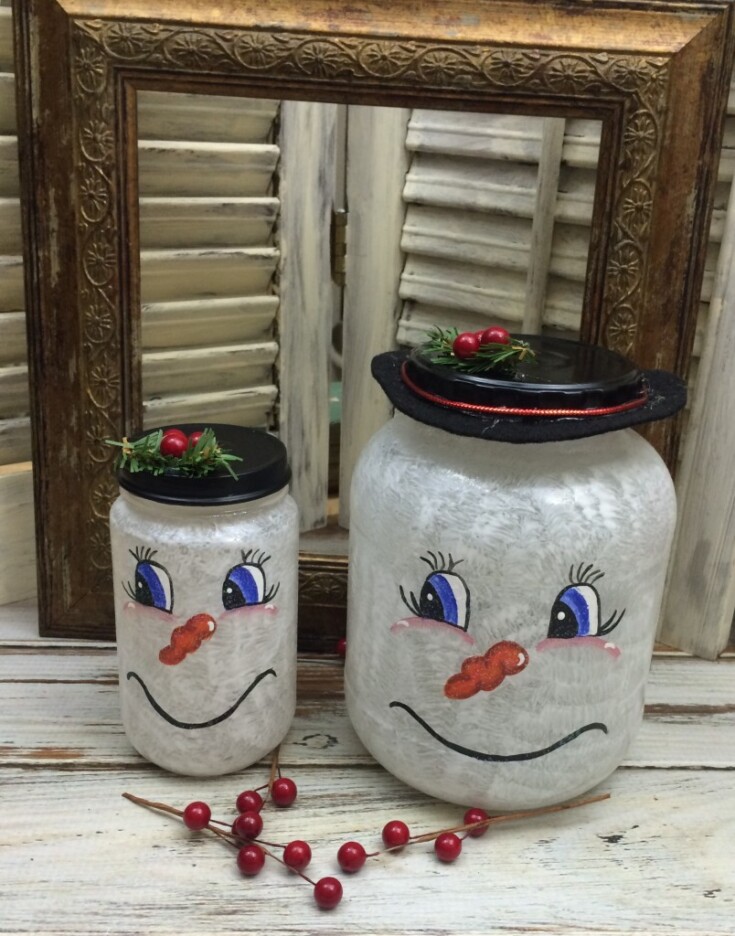 #2 Diy snowman lantern is very popular and was in last year's number one spot. The perfect idea for using up empty glass jars and making super cute Christmas and winter decor. Kids will love them.
Drum roll please!!! The #1 in the top 10 viewed post of 2022 is
#1 My diy screwball flowers
That's it for the top 10 viewed post of 2022. Which is your favorite from these top ten?